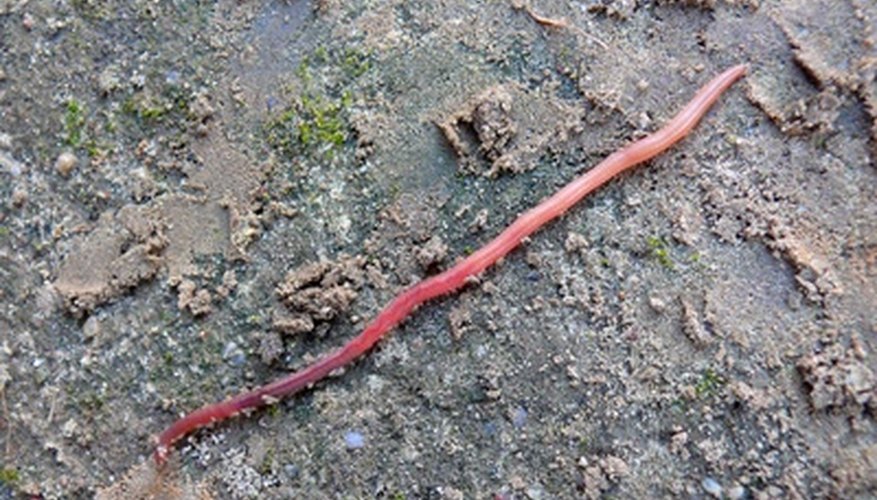 Many gardeners add worms to their compost bins. The worms aid in the decomposition of the compost, and as they eat, they expel castings that enrich the compost further. Once harvested, the castings can be used to make a liquid fertilizer for both vegetables and flowers.
Harvest worm castings from your compost bin. This task can be accomplished easily if fresh material is added to one side of your compost bin, several days to a week before harvesting the castings. The worms will move to the fresh side of the bin, leaving the castings behind.
Place the castings inside several layers of cheesecloth, and tie the corners of the cheesecloth together to make a ball.
Place the ball of castings inside a plastic or glass container, large enough to submerge the entire ball.
Cover the cheesecloth ball with water. Place the lid on the container, and allow the ball to soak overnight.
Remove the ball from the tea, and use the tea to water flowers and vegetables.