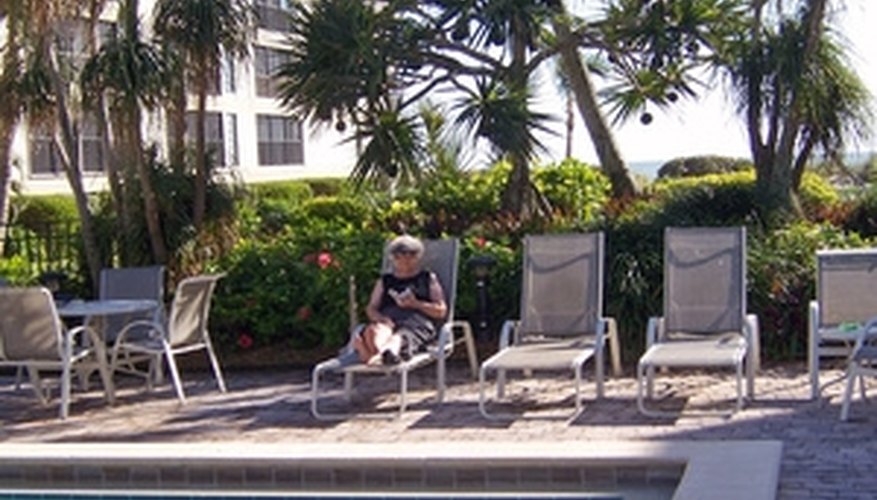 Blemishes in pool plaster are inevitable over time. Keep on top of repair work to maintain the appearance and structural integrity of the plaster. If you need to patch a crack or gouge, but don't want to empty your pool, repairs are possible using a waterproof cement intended for underwater use.
Remove any loose, crumbly bits from the damaged areas using a chisel or a wire brush. Widen narrow cracks a bit to accommodate the insertion of the cement.
Add water to the dry cement mix as instructed in the manufacturer's instructions. Waterproof cement typically cures rapidly. Only mix as much as you can use within the curing time indicated in the manufacturer's instructions.
Form a ball of cement in your hands then go underwater and force the cement into the cavities. Push it in firmly to ensure no air or water gets trapped beneath the patch.
Hold a pool trowel at a slight angle and scrape one edge across patched areas to smooth down and level the cement.