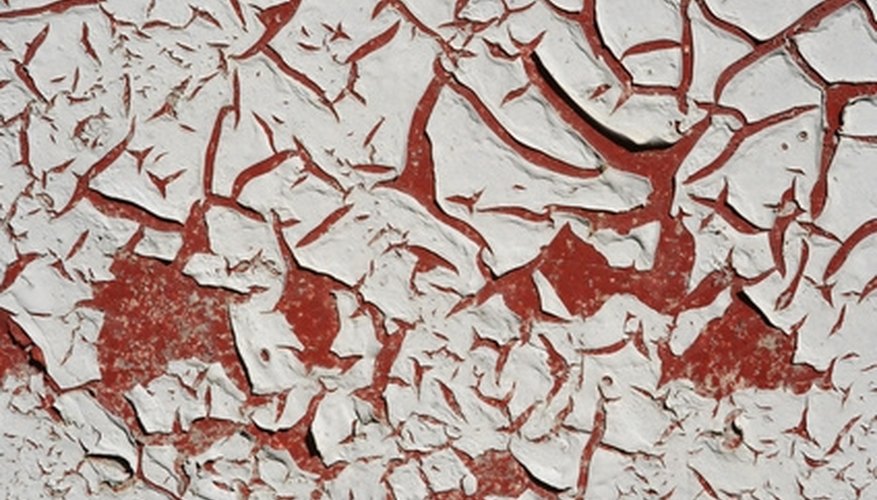 Removing paint from any surface can be time-consuming, and concrete is no exception. Fortunately, if the paint is peeling away from the concrete, it is already loose and should be easy to remove completely without using harsh chemical paint strippers or spending time on your hands and knees sanding the concrete. If you plain to repaint, look for a paint specifically designed for use on concrete to ensure a strong bond and prevent peeling and flaking paint.
Hook the pressure washer up to a hose and turn the water on following the specific directions for the pressure washer as they vary slightly from one model to the next.
Turn the pressure washer on. Some pressure washers are electric and must be plugged into an electrical outlet, while others are gas-powered and must be filled with fuel and started with a pull cord, similar to a push lawn mower.
Adjust the water spray to the lowest setting and move the wand of the pressure washer to direct the spray back and forth across the concrete as if you were applying paint to the concrete. If the paint does not come off, increase the pressure slowly until the paint is removed. Try to use the lowest pressure setting possible to remove the paint to avoid damaging the concrete.