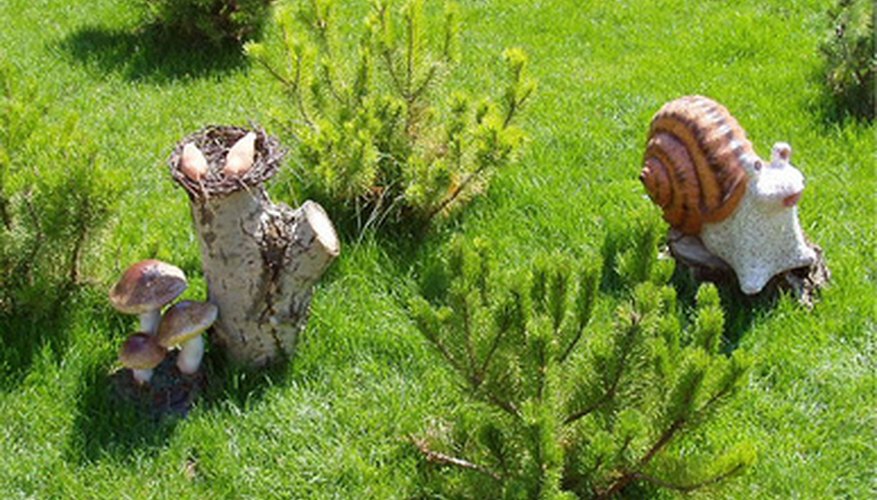 A well-fertilized lawn stands out from the rest with its healthy, green grass. High-priced lawn care services and commercial products make lawn maintenance prohibitive for many people. Commercial products for lawn fertilization are also full of chemicals that are not good for the environment or safe for your children and pets. While purchasing ready-made lawn fertilizer may save you some of the work, homemade lawn fertilizers will do the same job, saving you money and sparing the environment, your family and pets the chemical exposure.
Tea Fertilizer
Lay a 3-square-foot piece of burlap on the ground outside.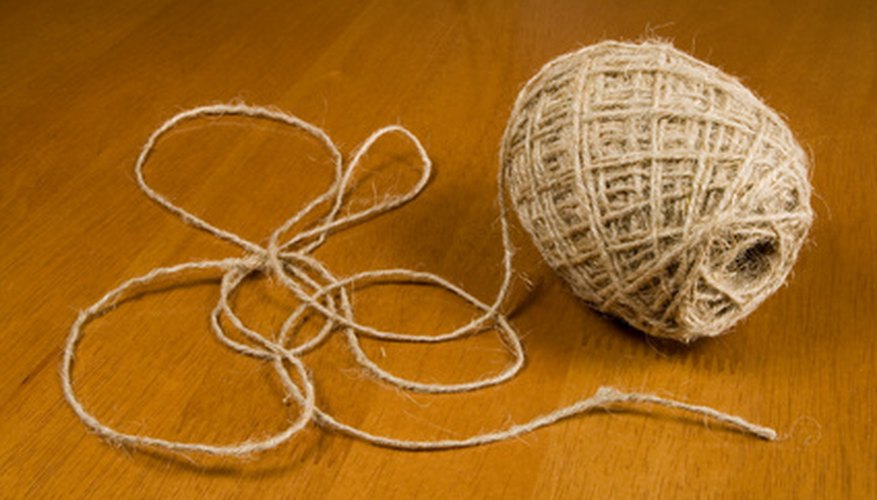 Pour five quarts of cow manure onto the burlap. Bring each corner of the burlap up toward the middle and hold them together in one hand. Tie twine around the corners to secure them and close the burlap around the cow manure.
Place the burlap manure bag inside a five-gallon bucket. Pour three gallons of water over the manure bag.
Set the bucket with the manure bag in a sunny location in your yard. Allow it to sit and steep for one week. Keep the bucket away from areas where people congregate as the smell can be strong.
Take the manure bag out of the five-gallon bucket. Hold it above the bucket and allow the liquid to drip out of the bag until there's none left. Pour your fertilizing tea into a container.
Mix one cup of tea fertilizer with one gallon of water and spray your lawn using a fertilizing spray attachment on your hose.
Beverage Fertilizer
Combine one can of cola, one can of beer and one cup of apple juice. Stir to combine. Use regular cola, not diet.
Pour the mixture into a fertilizer spray attachment for your hose. Do not dilute with water.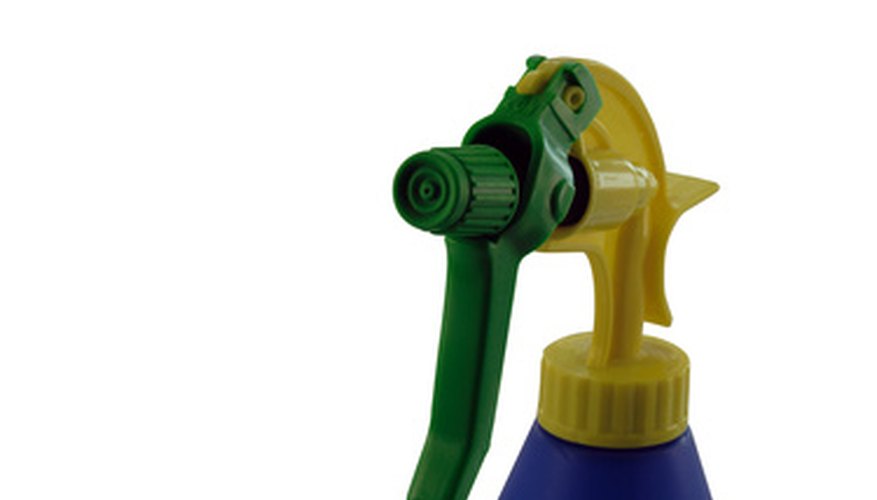 Spray your lawn with the mixture. The beer, cola and apple juice provide food for the microbes in your lawn. Microbes convert minerals and other foods into usable food for your lawn and the soil.