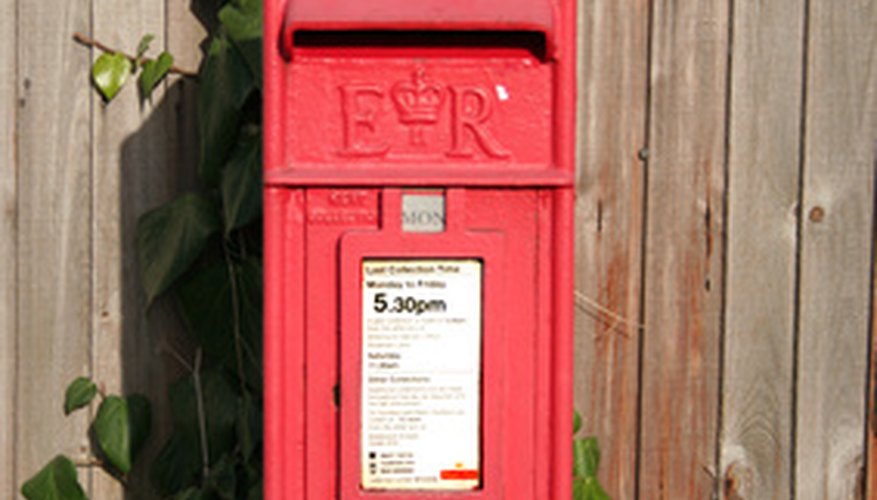 If you need to secure a post, your best option may be using a bag of premixed concrete to avoid the hassle of having to mix it yourself. Sakrete is a company that produces premixed bagged concrete, including the fast-setting type of concrete made for setting posts and poles. Sakrete concrete is sold in numerous countries; the company has sold over a billion bags.
Step 1
Dig a hole with the post-hole digger. Make sure the hole is deep enough so that at least one quarter of the post will be in the hole.
Step 2
Fill the bottom of the hole with about 2 inches of gravel.
Step 3
Fill the hole one third full with water. Use hot water if you want the Sakrete concrete to harden faster. If the soil is already damp or wet, you should use a little less water.
Step 4
Place the post in the hole.
Step 5
Pour or shovel the Sakrete concrete into the hole. Try to pour it in evenly on all sides. When the concrete fills the hole up to the water level, add more water and concrete until the hole is full.
Step 6
Make sure the post is straight, then lightly tamp the surface of the hole to form a smooth surface.