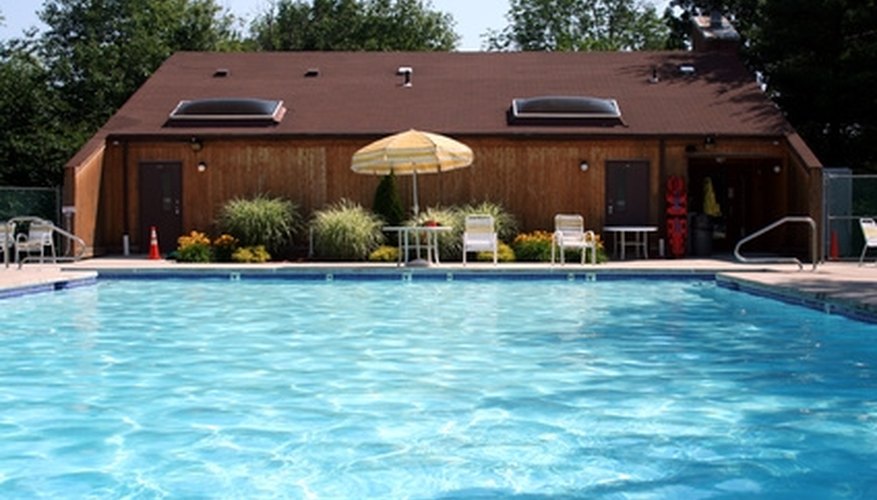 If your swimming pool heater won't start it could be for a number of reasons. A swimming pool heater is one of the more complicated parts of your pool system. You should never try to make repairs to your pool heater by yourself because the gas or propane that runs the heater is explosive and could injure you. However, you can do some basic troubleshooting before calling a professional. This way, even if you can't get your swimming pool heater to start, you'll have valuable information to share with your service professional. Always refer to your manufacturer's instructions for troubleshooting and the diagram designating locations for parts of your specific pool heater.
Check to see if the swimming pool heater switch is in the "On" position and that the temperature on the thermostat is set to about 80 degrees Fahrenheit.
Ensure that the pump is running and the gauge reads 16 psi.
Check that the gas supply valve is open and that all plumbing and filter valves are open.
Check to make sure that you have fuel in the propane tank.
Contact a pool heater repairman if you cannot solve the problem.