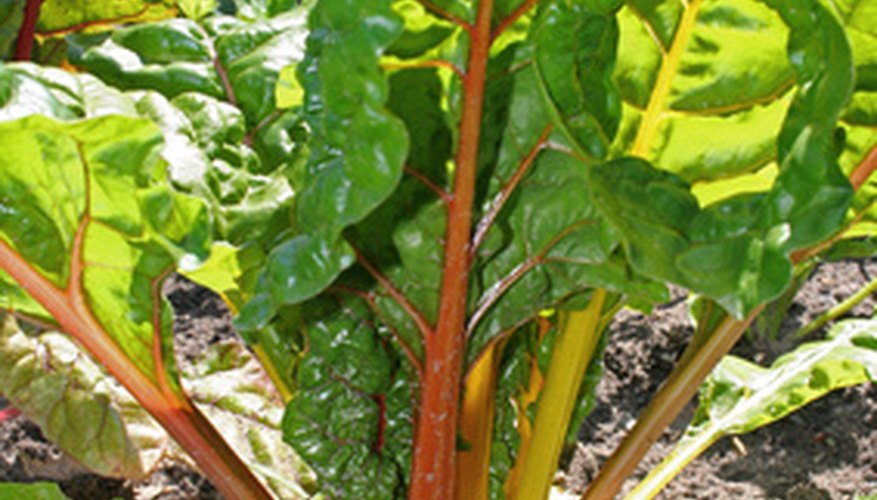 The Covington two row planter is one of two dual planting machines manufactured by Covington, a specialty manufacturer of mechanized seeding and fertilizing tractor attachments. Based in Albany, Georgia, Covington opened its doors in 1911 and focuses on manufacturing simple and easy-to-operate fertilizer and seeding machines suitable for small- and large-scale growers. The two row planter is adjustable to accommodate close and standard seed spacing and features side-by-side hoppers, each with independent suspension to navigate uneven terrain with the smoothest ride to keep seed distribution even. Movement of a single pin allows seed depth adjustability.
Position the tractor at the edge of the planting field where seeding should begin, and attach the Covington two row planter to the back end of the tractor according to the tractor's manufacturer's instructions.
Load the seed hoppers with seed. Crop seeds such as corn, cotton, peas, beans and peanuts are all suitable for use with the Covington two row planter.
Adjust the depth for planting by moving the spring loaded pin located between the hoppers on the frame mount.
Adjust the distance between the hoppers to create the desired distance between the two planted rows with the same spring loaded pin. By moving the pin, the spacing between the two rows is increased from the all-purpose three feet to the maximum nine feet.
Start the tractor, and drive it back and forth over the planting area at approximately three miles per hour to allow proper tilling of the ground and proper seed depth and distribution.
Things You Will Need
Covington two row planter

Seed

Tractor