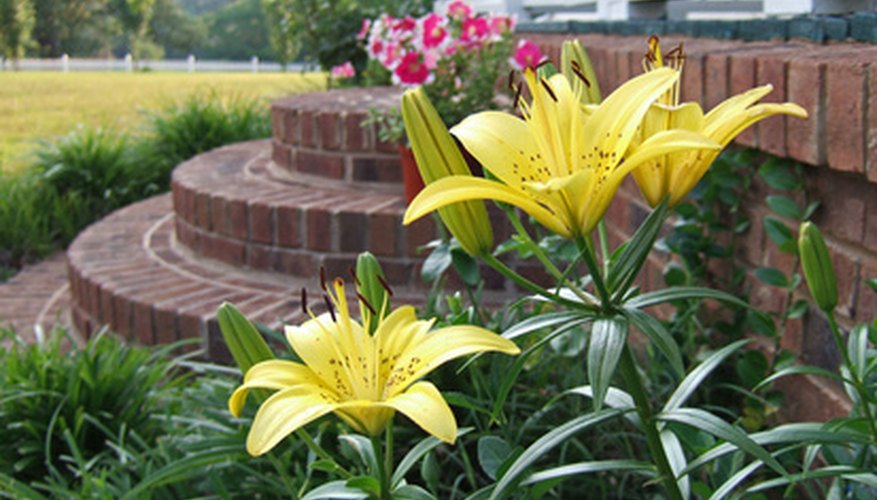 When individual bricks get loose on your front steps, it is important to take the time to repair them to avoid accidental falls. No on wants to risk potential injury. Front steps in good condition can also add to the curb appeal of your home.
Step 1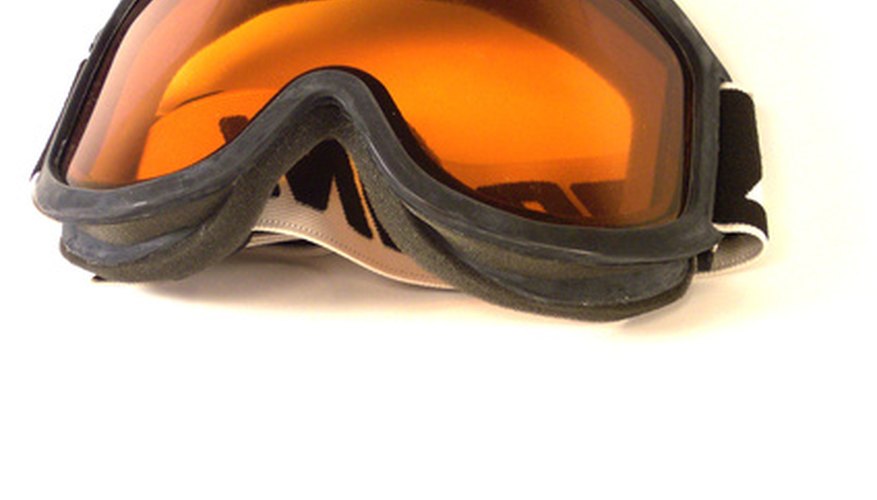 Gather all of your tools. Make sure you have everything so you do not have to stop in the middle of the job to get some needed item. Then put on your safety glasses so that dust or chunks of mortar do not fly into your eyes. You do not need to make the mortar at this time.
Step 2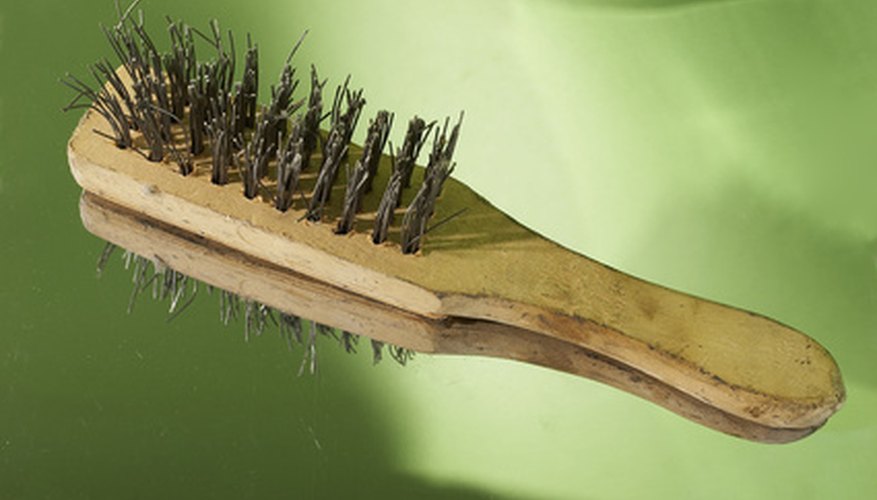 Chisel out the loose brick. Use the wire brush to clean off mortar from the brick, if you are planning to re-use it. Clean out the empty space with the wire brush. Spray the area with your hose for the last bits, if needed.
Step 3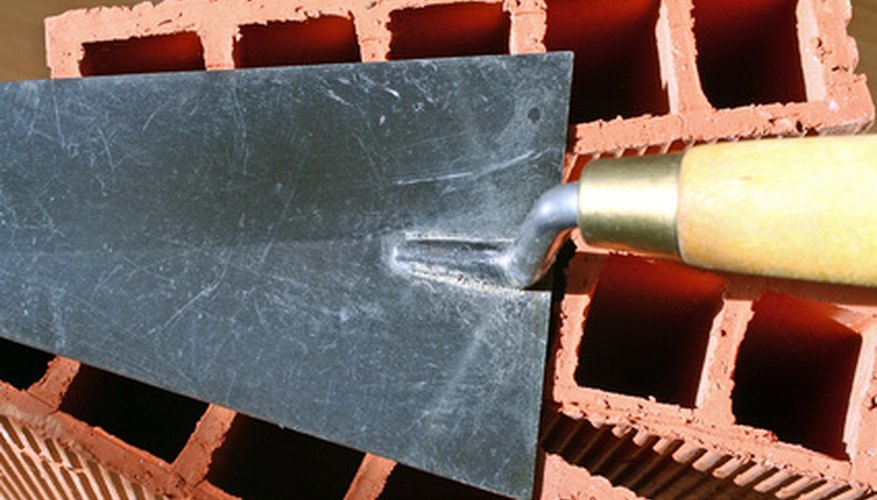 Mix up your mortar in the bucket per the instructions on the bag. Use your trowel to put mortar on all but the face side of the brick. Make the layer about 1/2-inch thick and place it in the empty slot. If any mortar lands on the brick, wipe it off immediately.
Step 4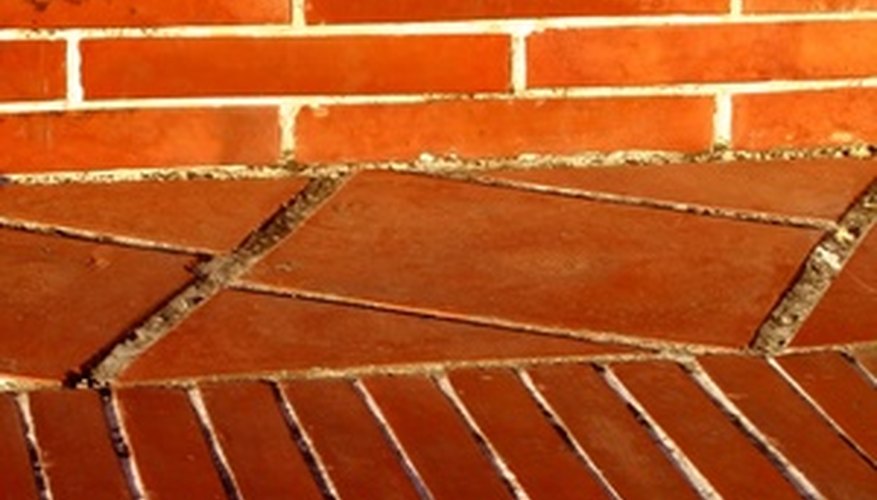 Let the mortar cure for 72 hours. Avoid using the steps during this time. Keep the mortar moist by spraying it with water every few hours. Cover it with burlap or plastic sheeting to prevent the sun from drying out the mortar.