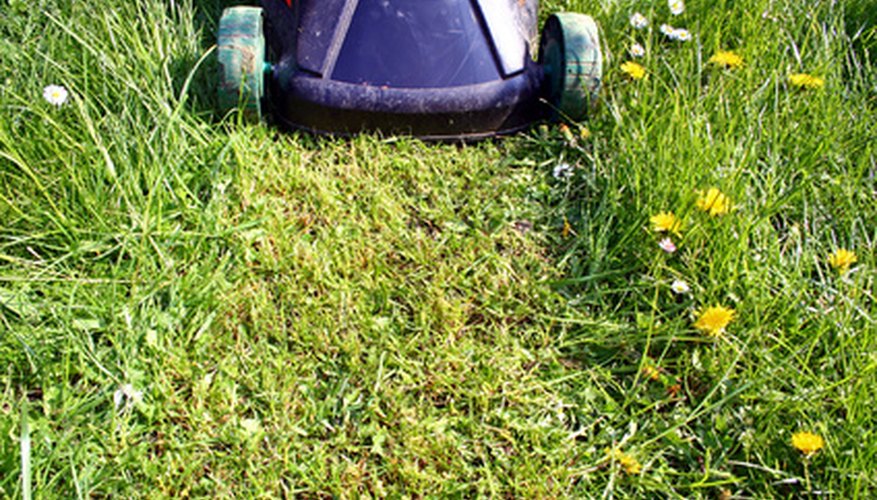 A nice feature of some of the newer Craftsman lawn tractors is an oil change indicator light that turns on when you haven't removed the oil drain plug for more than 50 hours. After changing the oil and replacing the oil drain plug, if the oil change sensor light doesn't go off, you will have to reset the electrical system on your Craftsman lawn tractor to get the oil change light to reset.
Remove the key from the ignition.
Lift up the seat on your Craftsman riding lawn mower.
Locate the solenoid fuse housing next to the battery under the seat. It will be bolted to the side of the mower frame. Grab the yellow fuse with your fingers and slide it out.
Unscrew the red cable and then the black cable from the battery with the pliers.
Reconnect the black cable and then the red cable to the battery with your pliers.
Insert the fuse back into its housing next to the solenoid. Put the seat down.