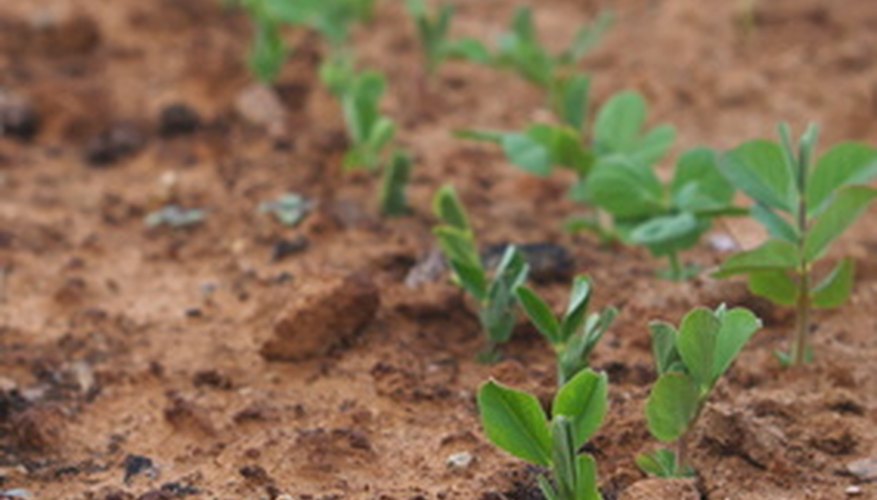 Dirt, manure and other gardening materials are often sold by the cubic yard. But what is a cubic yard? How do you calculate how much dirt you will need for a gardening project?
Before you can calculate the cubic yards of dirt needed for a gardening project, you must first determine the area of the garden bed you wish to fill.
Using your tape measure, measure the width and the length of your garden bed. For example, your flower bed may be four feet wide by 10 feet long.
Now determine how deep your gardening dirt will be. For example, if you are building a new raised garden bed, you may plan on making the bed eight inches deep.
Multiply both your width and length by 12 to convert the numbers from feet to inches. For our example 4 x 12 = 48 inches wide, and 10 x 12 = 120 inches long. Now multiply the width, length and depth to find the cubic inches. 48 x 120 x 8 = 46,080 cubic inches.
To determine the cubic yards of dirt necessary to fill a bed of 46,080 cubic inches, divide by 46,656. This is the number of cubic inches in a cubic yard. 46,080 cubic inches divided by 46,656 equals 0.987 cubic yards. You can round this up to one cubic yard of gardening dirt.