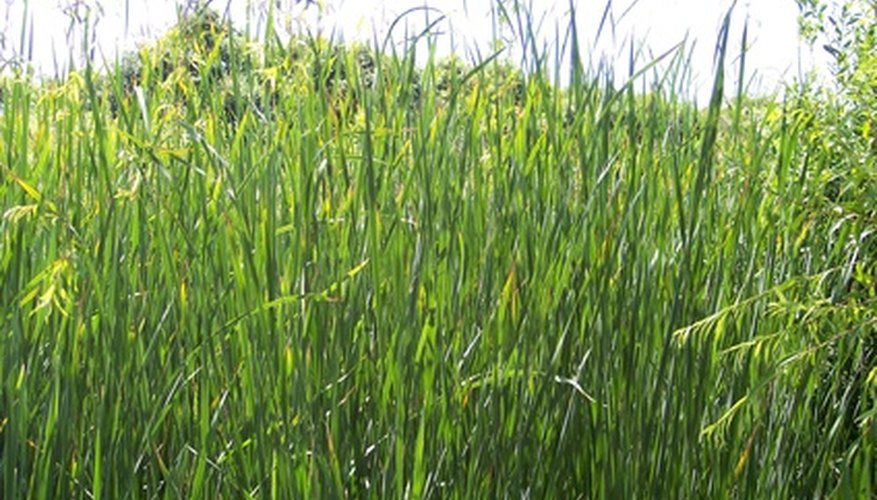 Poulan string trimmers use a dual line to provide efficient and powerful cutting capabilities. It might be surprising to find that these trimmers do not use two lines at all, but rather one line strung so both ends protrude from the trimmer head. Replacing the line is a simple procedure, and knowing how to do so will safe you the expense of buying pre-wound replacement spools. Bulk line of the correct diameter can be purchased at most hardware and home-improvement stores.
Remove the spark plug of the trimmer to avoid an accidental start-up while replacing the line.
Press the tabs on the side of the trim head in, and pull up to remove the cover and spool. Separate the spool from the cover, and discard any old line.
Cut a 25-foot length of 0.08-inch replacement line.
Bend the line in half, and snap its midway point into the slot on the center of the spool.
Holding the spool in one hand and the line in the other with a finger separating the two halves, wind both halves of the line onto the spool in a clockwise direction.
Snap the ends of the line into the guide slots on the sides of the spool flange.
Replace the spool into the cover, and thread the line ends through the exit holes in the cover. Pull the line taught to release it from the guide slots.
Reinstall the cover and spool onto the trimmer head by pushing it in until it snaps in place.