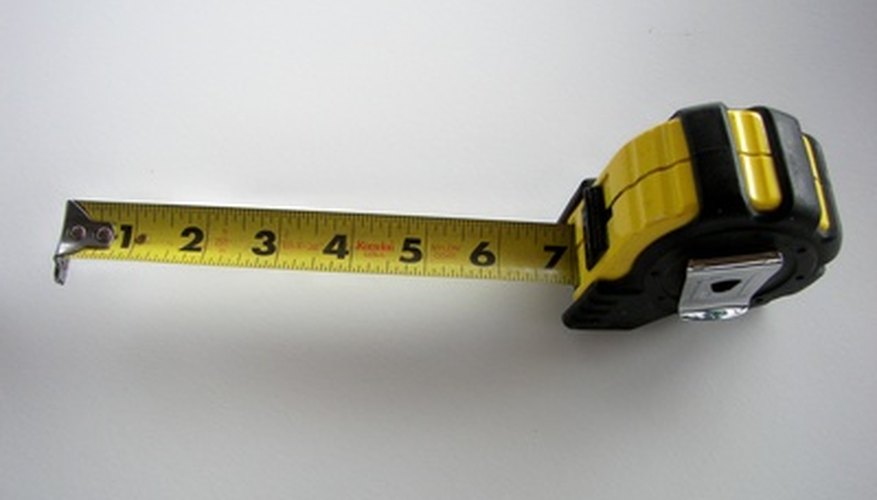 Installing a crushed stone patio is not too difficult of a do-it-yourself project. Crushed stone is a base material that is easier to install than a cement base and can often be cheaper as well. Installing a crushed stone patio can be a wonderful addition to your yard, and by doing it yourself you can possibly save hundreds of dollars over the cost of hiring a landscaping company to do the job for you.
Step 1
Call your utility company and have them check your prospective digging area for underground wires or any other dangers you need to be aware of prior to starting your patio.
Step 2
Measure out the length and width dimensions with a tape measure and use the spray paint to mark off the border of your patio.
Step 3
Dig out a hole that is around 8 inches deep into the ground within the entire area that you spray painted. When digging, save any pieces of sod to patch areas of your lawn that may need it.
Step 4
Install your edging around the entire inside boundary of the patio by pounding the ending into the ground with a hammer and stakes (these stakes often come with the edging kit you buy).
Step 5
Cover the entire bottom surface with a 2-inch layer of crushed stone. Use a plate compactor or hand tamper to pack in the crushed stone tightly.
Step 6
Add another 2-inch layer of crushed stone and repeat the compacting process described in step 4.
Step 7
Pour a 3-inch layer of sand atop the crush stone surface and level out the sand by dragging a two-by-four across the surface until it's nice and even.
Step 8
Lay down your stone patio pavers one-at-a-time on top of the sand. Place the pavers flush against one another.
Step 9
Use the plate compactor or hand tamper to secure the pavers in place.
Step 10
Pour sand on top of the pavers and use a broom to fill the spaces between each of the pavers with sand. Once you have poured enough sand to fill in all the spaces, rinse off the surface on the patio with a hose.