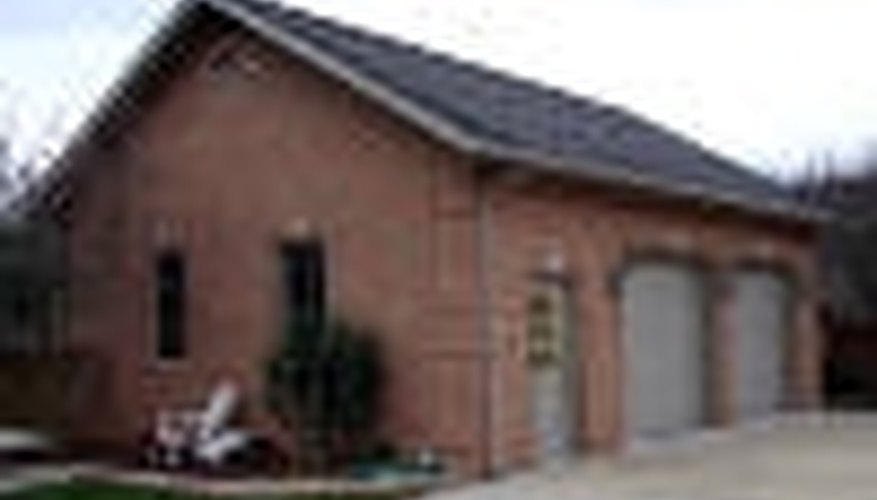 Concrete driveway sealer is used to preserve and protect a concrete driveway. Driveways are exposed to all kinds of harsh elements especially water. When water soaks into concrete and freezes it exerts powerful pressure causing cracks in the concrete. Concrete driveway sealer helps prevent this damage by preventing water from being absorbed. Sealing a driveway is recommended every 3 to 5 years. But you can check to see if your driveway needs a new coating by pouring water onto it. If the water soaks in right away, the driveway needs a new coat.
Make sure that your concrete driveway is completely cured. Freshly poured concrete needs to be cured for at least 1 month before applying any sealer.
Clean off all of the debris from the driveway including loose stones and mud.
Pressure wash your driveway and try to remove all oil/grease stains.
Wait a day to make sure that the driveway is completely dry. If it rains during this period, you will have to wait another day.
Use a long handle roller to spread the concrete driveway sealer onto your driveway. Apply the sealer in patches instead of long strips. Try to make the application as even as possible but make sure that complete driveway is covered.
Make sure you wipe off any sealer that accidentally gets onto your home or garage with a wet sponge.
Let the sealer dry for at least 24 hours to penetrate and dry before using the driveway.