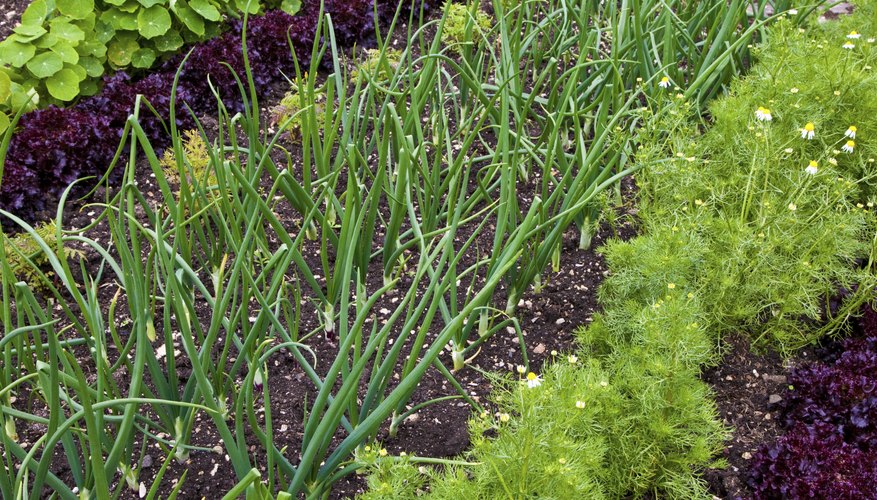 Made for large gardens and built to last, Troy-Bilt Horse tillers have enjoyed a dedicated following since the model was introduced in the 1960s. Styling and technology changed the Horse over the years, but many vintage models continue to prove just how dependable and long-lasting Horse tillers can be. Knowing both the model number and serial number for your Troy-Bilt Horse assures you get the right parts and proper service, if the need arises. Depending on the age of your Horse tiller, a tag with the model and serial numbers appears in different places on the machine.
Remove soil and debris from the tine hood of your Horse with a stiff brush, cloth, degreaser or soapy water, so the housing right behind the right wheel is clean. Look for a tag measuring 2 inches by 3 inches. Recent Horse model numbers are 11 characters long and begin with 21. If no tag exists on the tiller's tine housing, your Horse was probably manufactured before 2001.
Look next at the base of the tiller's handlebar. Clean the area as needed to locate the 2-by-3-inch model and serial number plate. Your tiller was made between 1990 and 2001 if the plate is found in this location. If no plate is found, your Troy-Bilt Horse tiller may be a pre-1990 model.
Clean the area on the right-hand side of your tiller's transmission case, below the T-bar. A serial number may be cast in the side of the transmission housing near the wheel shaft. Use a stiff brush and degreaser to clear debris, as needed, from the cast number. On pre-1990 Horse tillers, the serial number is the only number on the machine. Model numbers weren't used for Horse tillers until after 1990. The model name "Horse" and the serial number identify these machines.