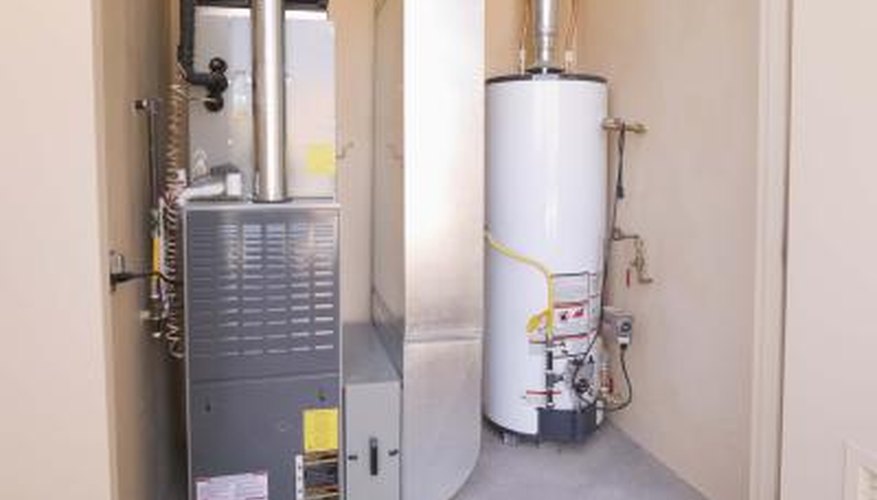 Concrete is a porous material when cured. Anything that is spilled on it will cause a deep stain as it will penetrate the surface. The best way to keep your concrete floors looking good and make them easy to care for is to seal the concrete floors. There are numerous products on the market that will provide you with a good penetrating coating to protect your concrete. Your budget and whether or not you want the sealant to have a color or tint will be the deciding factor in which you choose. The process to apply sealant to concrete floors will be the same no matter which product you choose.
Step 1
Sweep the concrete floor clean of any dust or debris.
Step 2
Fill a bucket with water and damp mop the entire floor. Let the floor dry completely before continuing on with these steps.
Step 3
Open your sealant and pour the contents into a paint tray.
Step 4
Roll the sealant onto the concrete floor using a paint roller with a long enough handle that you can apply it while standing upright (this will cause less back strain). Cover the entire floor and wait for this first coat to dry (read the manufacturer's recommended drying time on your product). Apply a second coat. Wait for this to dry and your concrete floor is sealed.