Imagine yourself with a pina collada relaxing on a float in your newly built in-ground swimming pool. Swimming pool construction is believed to be a job only for pool companies who build them. Did you know you can save money by doing some of the labor on your own? Even though you'll still need to hire a few pool contractors to help you do the work, you can save quite a bit of money and use it on other things like having a pool party to celebrate your newly built swimming pool! By using an in-ground swimming pool kit, you can do 30-50% of the pool construction yourself. Here's how to build an in-ground swimming pool: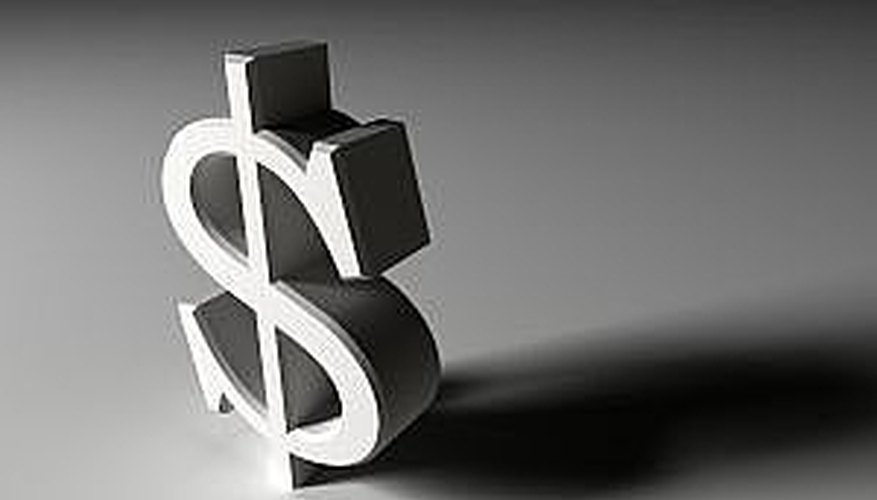 Decide how much money you want to spend on building an in-ground swimming pool. Do you want a simple pool or something more elaborate with fountains, rocks, underwater lights, slides and other pool accessories? Do you have family and friends that can help you build the pool? Keep in mind you'll need to budget for pool supplies as well. This includes, but is not limited to water chemicals, cleaning supplies, a safety fence, a pool cover etc. You'll need to contract out the land excavation, concrete pouring, the plumbing and the electrical work, so make sure you include pool contractor funds in your swimming pool budget. Talk to your bank about swimming pool financing if you need it.
Buy an in-ground pool kit. Research swimming pool installation online and find out what kinds of pool kits are available (a few pool kit companies are listed in the resources below). There are many pool designs available with in-ground pool kits, so choose one that will fit the dimensions of the space you have available. Be sure to check each pool company's reputation with the Better Business Bureau before you purchase a pool kit.
Hire a land excavator, a plumber, an electrician and a concrete pourer. Make sure they are licensed pool contractors who specialize in pool design. Ask for job references and check with the Better Business Bureau before you hire them. Your friends might be a good resource as well - talk to anyone who has built a pool in their yard before. Choose pool companies and/or pool contractors who provide great customer service and are easy to get in touch with.
Decide how much time you want to spend building an in-ground swimming pool. If you plan to build the pool only on the weekends, it could take several months to complete. If you plan to work on the pool everyday (until it's completed) and the project goes smoothly, it will take up to two weeks to complete.
Figure out where you want to build the in-ground swimming pool. If you have a small backyard this answer will be a no brainer. Be sure to choose a location that gets both sunshine and shade during the day (if possible). Be mindful of septic tank locations, property lines, trees and building codes as you decide where to install the swimming pool. You may need to adjust the landscaping or remove trees to accommodate the pool construction. You'll also need a separate location for the pool pump, filter and heater. Make sure you get the proper building permit(s) if required.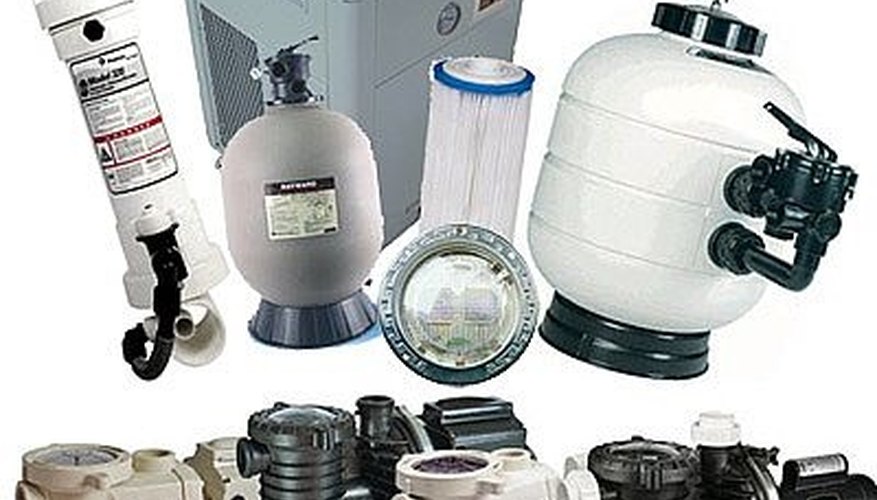 After you purchase/receive the in-ground pool kit, assemble the pool construction materials in one location. Go through each step to ensure you have all the pool equipment and tools you need. Keep in mind you may need to supply common power tools on your own. Share the pool layout plan with the pool contractors so they know what to expect.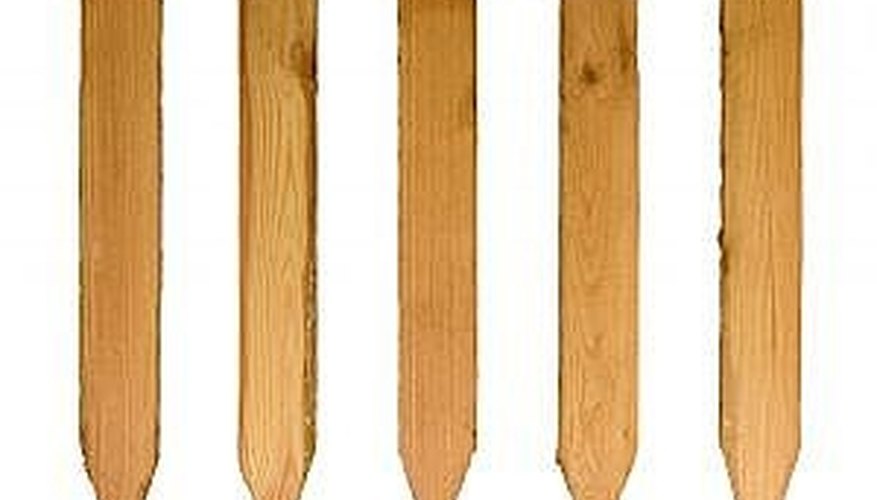 Mark the perimeter of the swimming pool area with strings and stakes or an eco-friendly spray paint.
Dig a big hole for the swimming pool! Of course you'll need to hire a land excavator for this step to make sure it's done right. Have the pool contractor excavate the areas for the panel shelf, shallow end, deep end and steps.
Starting in one corner of the big hole, put the side pool panels along the walls and secure them in place. Pool panels are made from aluminum, galvanized steel, plastic or fiberglass. Be sure to level the panels before pouring concrete.
Hire a professional plumbing contractor to install the drains and complete related plumbing work in the pool.
Shape the bottom of the excavated pool area, pour in concrete to create a footer, smooth it out and let it harden.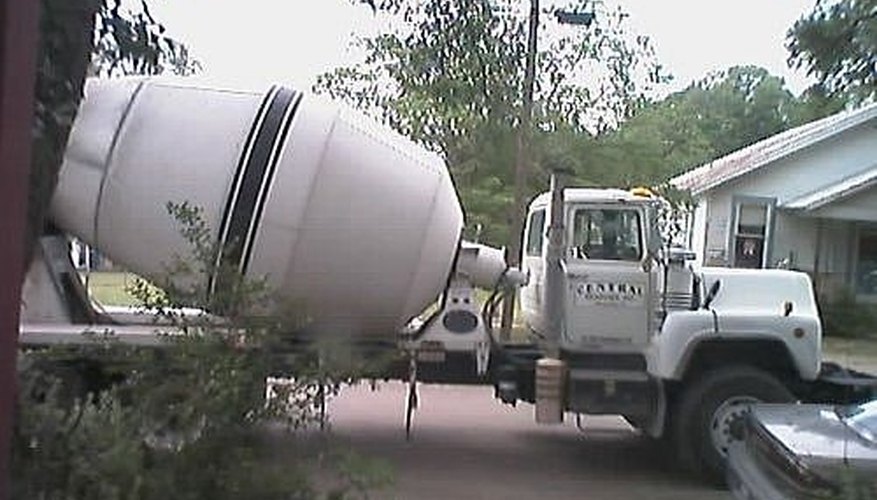 Have the concrete company pour in the rest of the concrete. They will either back up a cement truck or transport the cement by wheelbarrow to the pool. Pour the deep end first, then the shallow end, then the collar of the swimming pool.
Have the plumbing and electrical contractors complete their work on the swimming pool.
Install pool coping on the top of the pool panels.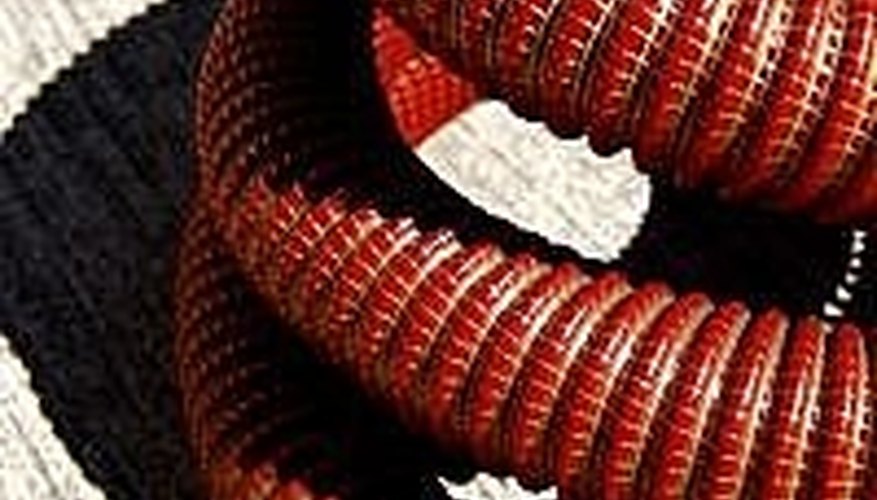 After you vacuum and clean out debris from the swimming pool, unwrap the pool liner along the length of the pool and install it into the coping. If you install the pool liner on a warm day, it will smooth out much easier than it would on a cold day. Use a professional vacuum to create a tight seal in the swimming pool liner.
Fill the in-ground swimming pool with water. You can use a garden hose or hire a water truck to pour it in for you.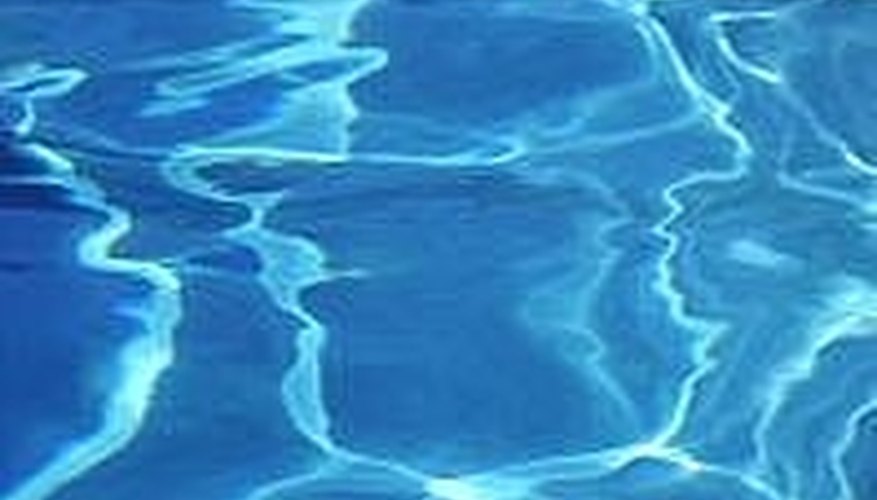 Balance the pool water chemicals and finish the pool landscaping.