Wild onions are relatives of the cultivated onions that grow from bulbs. These allium varieties grow all over the world, maturing in spring or fall, depending on the climate. The tall, pungent leaves of several varieties are prized for their intense flavor but in most places they are considered a weed. Eradicating the wild onion from lawns and gardens can be a challenging but attainable goal for those who find their rapid growth habit annoying or their aroma unpleasant.
Step 1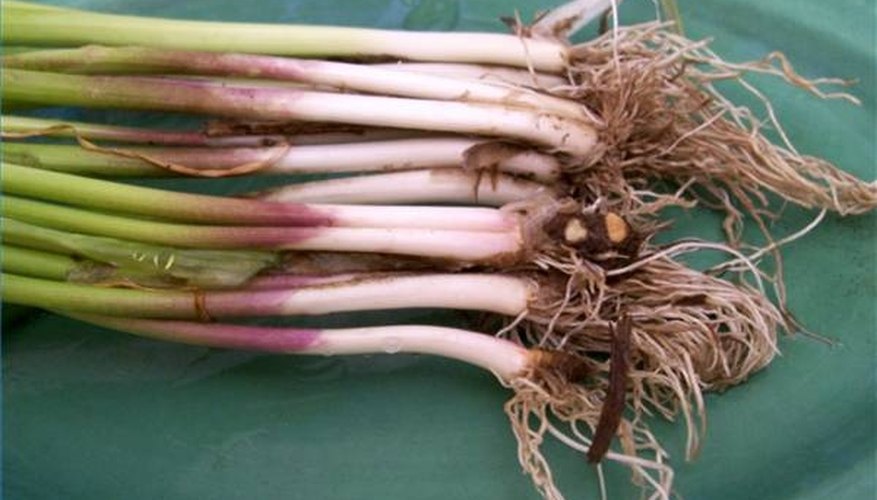 Mow, mow, mow your lawn. Keep onions trimmed short until the heat of summer dries it out. Wild onion, like their hardier domestic cousins, contain a great deal of water. They flourish in poorly drained soil and wet springs. Unlike their domestic cousins, though, they don't grow big bulbs in which to stash a backup supply of water. When you keep cutting their leaves, they're weakened until they just dry up.
Step 2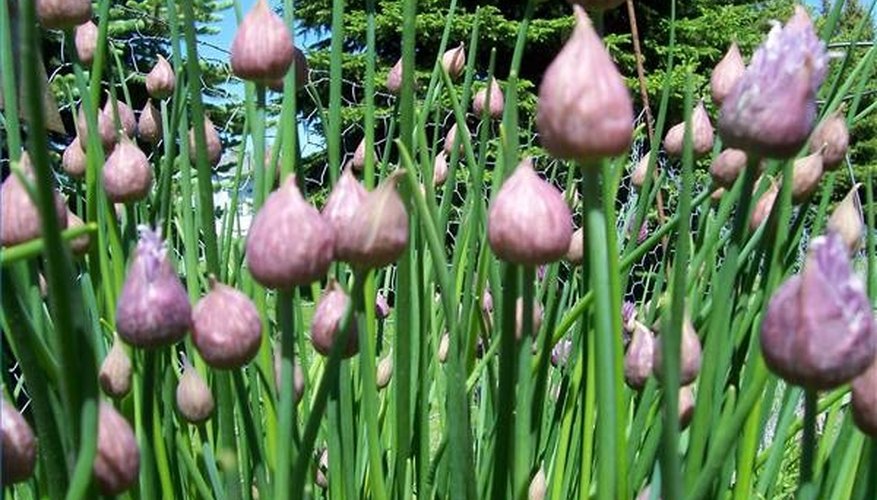 Pull the onions and use them in salads. Eat lots of salads and keep pulling onions --- the tops are considered the tasty part of wild onions and some aficionados even use the flower buds. Then over-seed your lawn in spring or fall --- onions do best in thin lawns where they can crowd out grass crowns. Keep digging them up and over-seeding for a few years, taking care to follow a recommended program of fertilization for your area and crowd the surviving onions out with a lawn of thick, healthy grass.
Step 3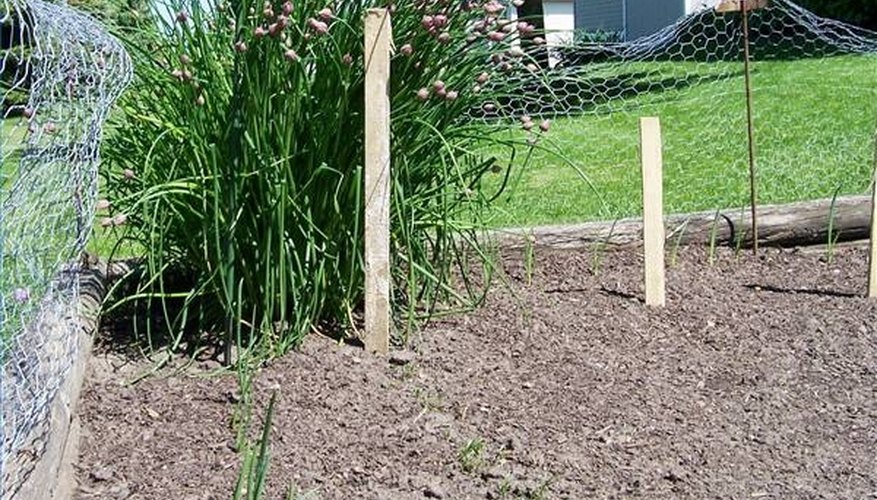 Try screening your onions if you're impatient. At the end of the season, pull the drying tops of onions off and send them to the compost heap --- onions will dry faster than your grass in the fall. Then dig up the bulbs --- the roots are quite shallow and are not viable without the bulbs --- and lay them on a metal screen. Shake the screen gently like the old prospectors in the movies to separate the bulbs and roots. Return the dirt to your lawn and discard the onion roots and bulbs. The roots are thick and short and won't clog the screen.
Step 4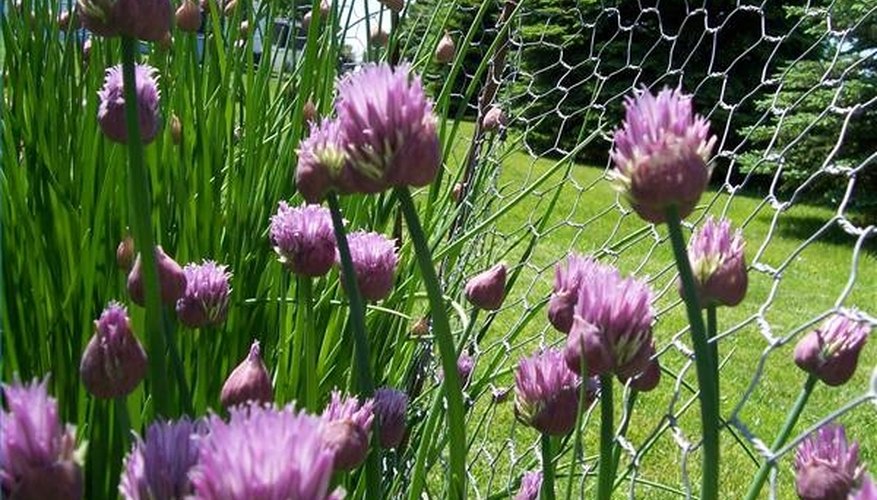 Use non-selective herbicides like glyphosate and glufosinate on onions in warm and cool season grasses only when the grass is dormant. Since onion leaves are similar to grass leaves, use of these herbicides while the grass is actively growing can also kill grass, thinning it out and making it easier for the onions to compete. Also, the dormant season is drier than the growing season, placing stress on the onions and making the herbicide's job easier. Since the grass is in its dormant phase, it will remain unaffected.
Step 5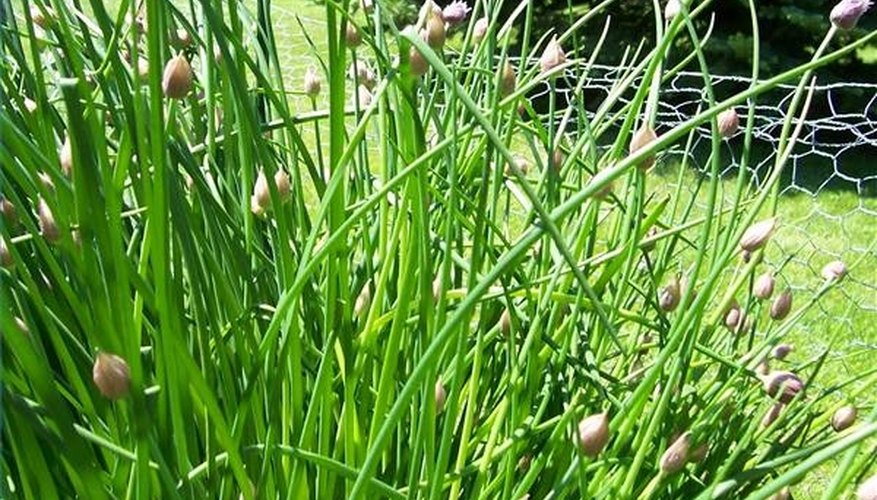 Use selective turf grass herbicides like metsulfuron methyl, imazaquin, imazapic and 2,4-D, ingredients in many post emergent broad leaf weed killers, in early to mid spring when wild onions are growing most robustly. Always apply herbicides exactly according to directions and check the listed species to make sure that the herbicide is designed to kill them. Ask a lawn care professional in your area for advice---different herbicides are effective in different areas depending on soil type, spring precipitation and when the soil warms.