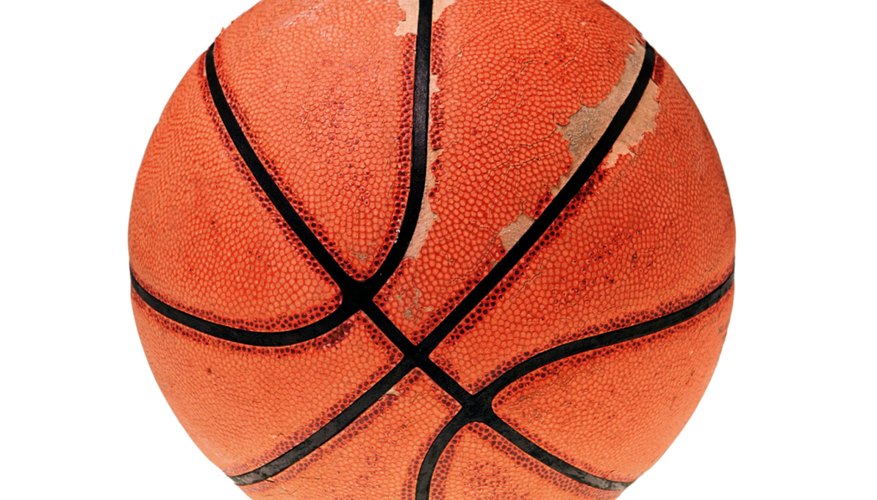 Although your garden has its own beauty, you can still make it more appealing by adding a few decorations. One such decoration, a mosaic garden ball, can be made at home out of old sports balls. Not only will you be teaching your children a valuable lesson on recycling and saving money, but you will also be able to explore your artistic side. Once you have finished creating the mosaic garden ball, display it on a stand or just lay it among your flowers.
Clean an old sports ball, such as a basketball or a baseball, with dish soap and water. If the ball is extremely dirty, add 1/2 cup of bleach to the soapy water. Set it in the sun to dry.
Set your ball on an old coffee can so that it remains stationary while you work on it. Place sheets of newspaper on the table to protect the table from the grout.
Place several old tiles or colored sheets of glass in a heavy duty bag and smash them into pieces with a hammer.
Cover the back of a mosaic piece with tile adhesive and press it against the ball. You can create a pattern with the colors, or just place them randomly so long as each piece is 1/16 inch away from adjacent pieces.
Wait for the adhesive to dry. This will take several hours. Mix the grout and spread a thin layer over the tile pieces so that the grout gets in between each piece. Don't worry about getting grout on top of the tile pieces.
Dampen a sponge and wipe the grout off of the top of the tile pieces. Allow the grout to dry before displaying in your garden.