Mowing season is almost upon us. Along with the new beauty and growth spring brings to us, comes frequent grass mowing. Is your mower ready for the season? It is important to tune-up your mower to assure that it mows properly and efficiently. Part of the mower tune-up is changing the spark plug. Learn how you can easily change your own mower spark plug by following these instructions.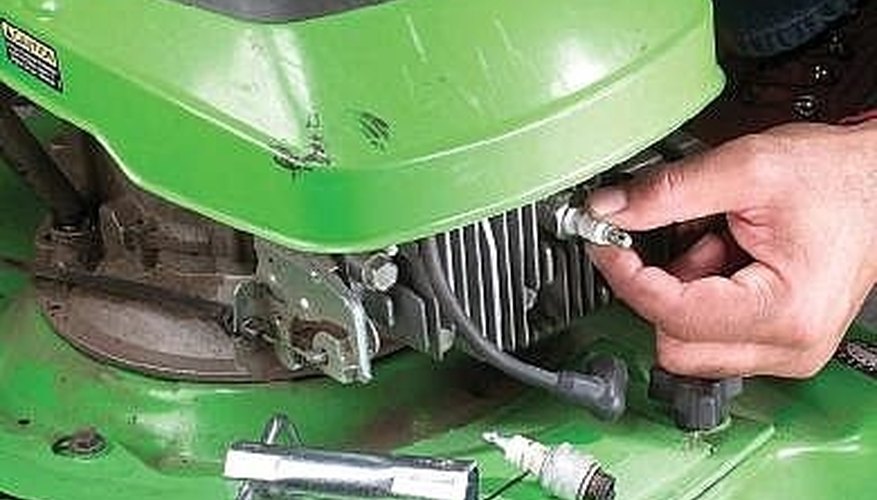 Locate your mower' s spark plug. With a socket wrench, remove the old spark plug.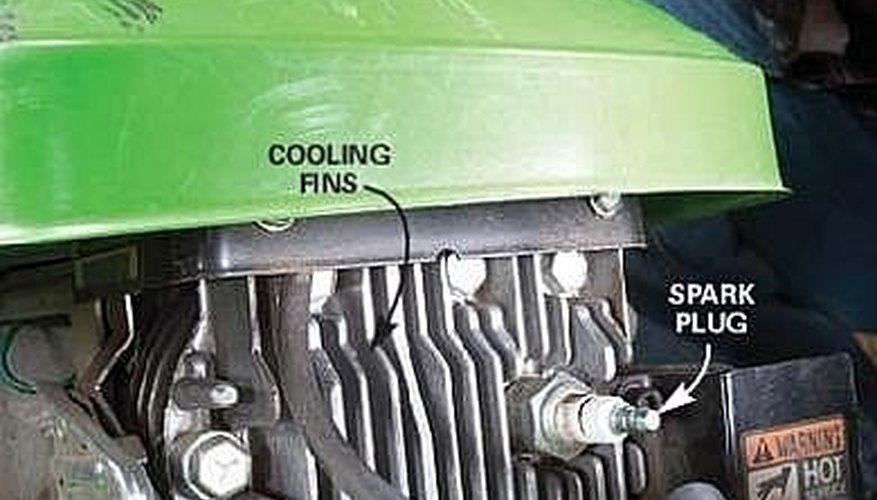 Refer to your mower' s owner manual to check the required gap measurement for your spark plug. Once you have determined the required gap, all you need to do is measure the gap on your new spark plug. Make adjustments in the gap to match the manufacturers specifications for your specific mower.
Once you have altered or creating the proper gap in the spark plug, simply screw in the new plug. Be careful not to screw in the spark plug too tight.
Things You Will Need
New spark plug

spark plug wrench or socket wrench

ruler for measuring gap