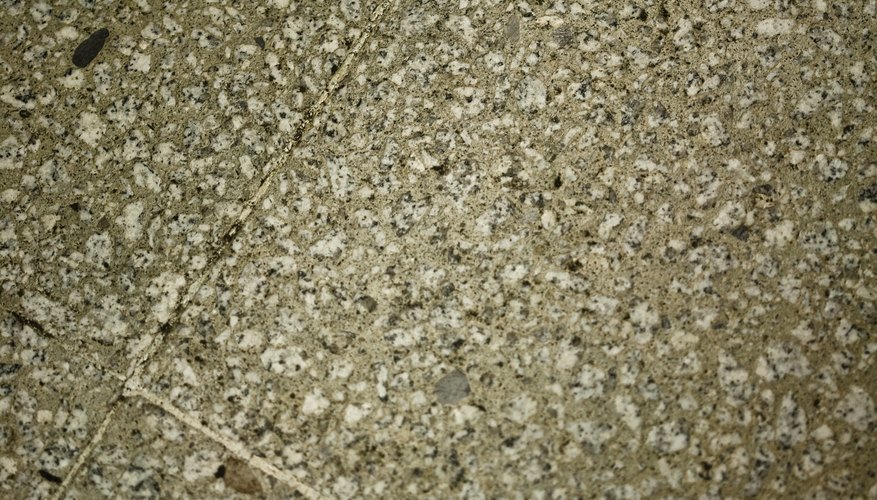 In modern interior design, concrete floors are becoming a popular finish because they are practical, economical and beautiful. Acid-stained concrete floors are a very durable option as they are usually sealed to resist dirt and other abrasives. To keep your concrete floor looking great, you need to follow a few simple steps when cleaning.
Sweep your stained concrete floors often with a broom or dust mop to remove visible dirt and debris. You should do this on a regular basis, particularly in high-use spaces such as the kitchen.
For the occasional spill or build-up of dirt, scrub the stained concrete floor with soft brush dipped in cool water.
For general cleaning, mix mild soap with cool water. Use a pH-neutral cleaner.
Re-wax your floor about once per year. It was waxed initially upon installation, so a once per year waxing will keep it looking new. Apply wax to your stained concrete floor with a looped-end Rayon mop or a lambs wool applicator. Pour a small pool of wax on the floor and spread it evenly and thinly, and repeat this process to cover the entire floor. It needs to dry for about an hour before you walk across it.