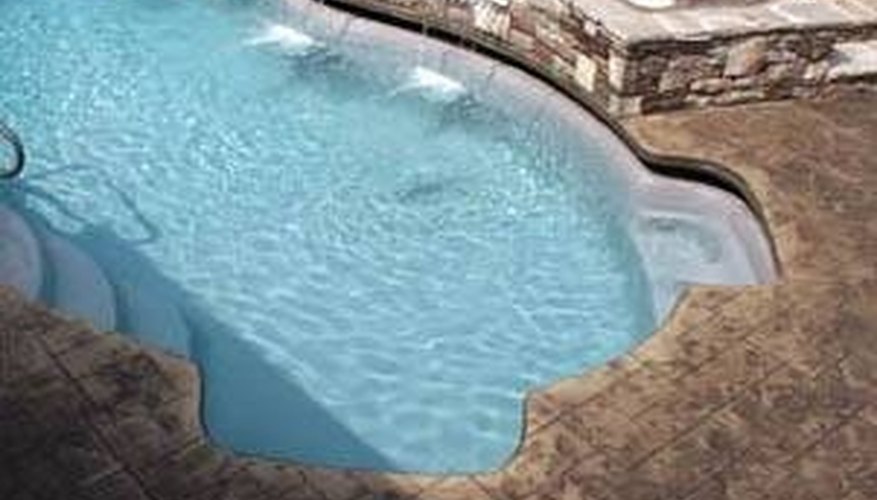 Fiberglass pools have a smooth surface that won't scratch or cut swimmers. They're lower maintenance than other pool types, and require less electricity and fewer chemicals. However, metals in the water, body oils and suntan lotions can cause discoloration at the waterline similar to a bathtub ring. There are a variety of ways to remove bathtub rings from fiberglass pools. Consult your pool manufacturer first for the company's recommendations. If that doesn't work, try one of these other remedies.
Use a commercial product from your pool store like pool tile cleaner, Jack's Magic Blue Stuff or Off the Wall. Or use a non-abrasive tile or vinyl cleaner that's not designed specifically for use in a pool.
Treat the water with oxalic acid. The water may be cloudy for a few days after treatment.
Treat cloudy water by running the pool filter until the water is clear. Then add chlorine. Check the pH balance frequently when you're running the filter, and keep it at 7.2.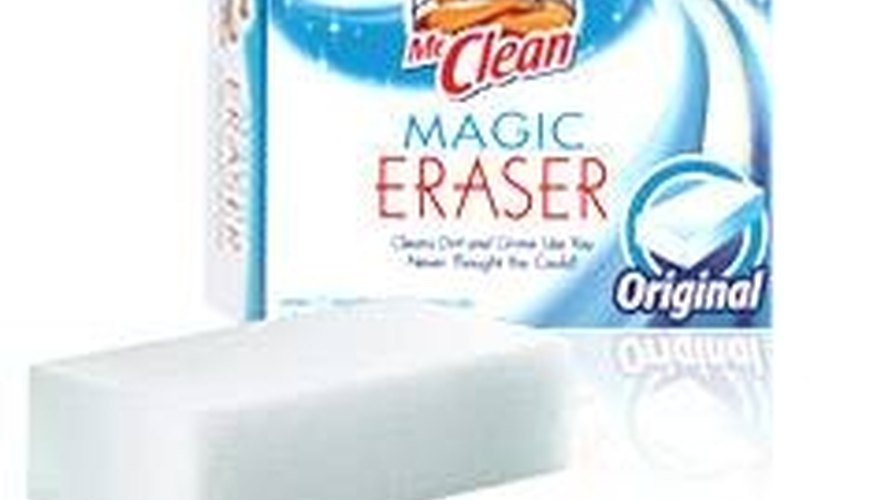 Rub the ring with a Mr. Clean Magic Eraser. It won't damage the surface.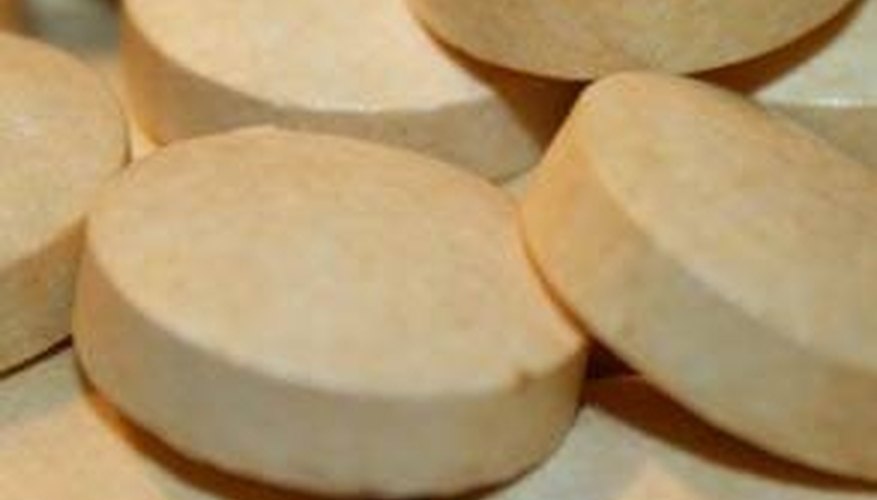 Put ascorbic acid in the water. This is available at pool stores and as a product named Leslie's Stain Remover. Use it in combination with a metal reducer like Metal Free. Test to see if this method will work by rubbing a vitamin C pill on a spot of stain.