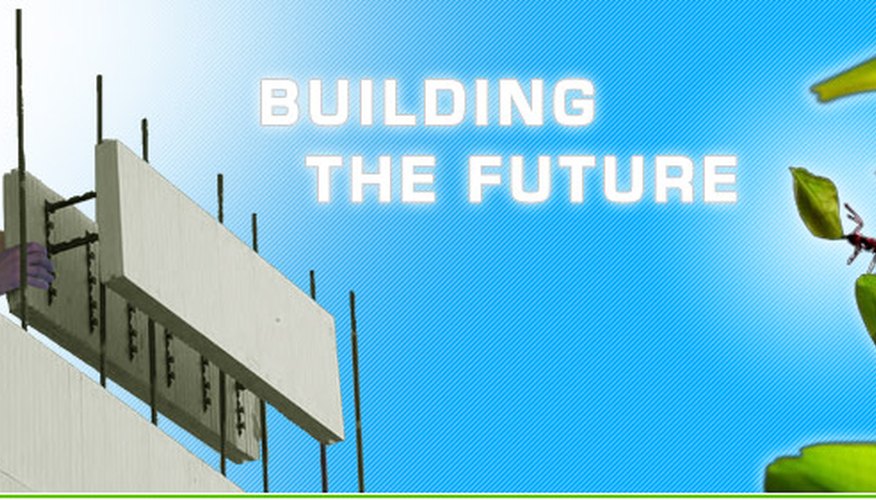 Styrofoam insulated concrete forms are growing in popularity. They are used in basements to provide ample insulation and space to run utilities. They are energy efficient, are inexpensive and have high safety ratings. One of the leading complaints of homeowners is air leakage and energy waste. Installing Styrofoam insulated concrete basement forms is an ideal solution.
Step 1
Stack the Styrofoam basement forms into the shape of an exterior basement wall. This structure is stronger than traditional wood framing.
Step 2
Reinforce the Styrofoam forms with steel rebar. The forms come with rebar already attached to the side walls. You must place rebar rods that run through the blocks vertically.
Step 3
Leave open space for any doors and windows.
Step 4
Wedge 2-by-4 boards up against the Styrofoam blocks to provide support braces before pouring. You will need a scaffold for higher wall construction.
Step 5
Pour concrete into the Styrofoam block forms until they are filled. Use a concrete mixer truck with a pour spout. Once the concrete is cured, remove the scaffold and the bracing.