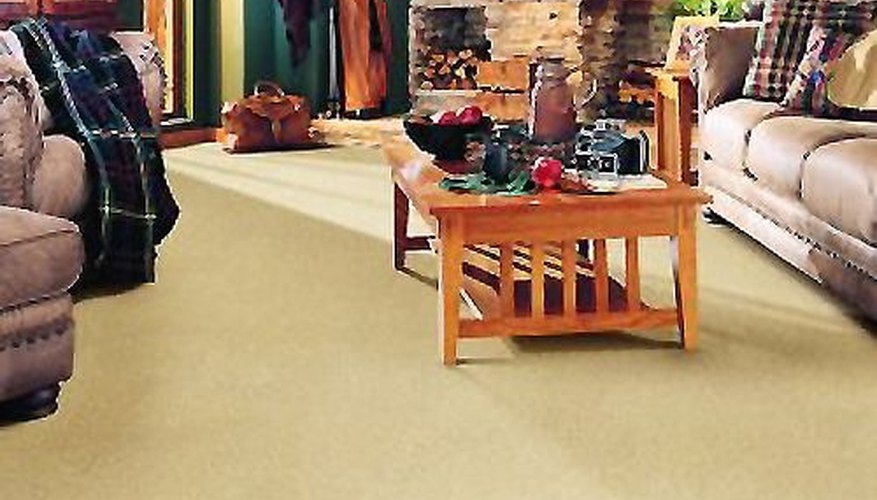 Moth disturbing your wool carpet, linens or clothes?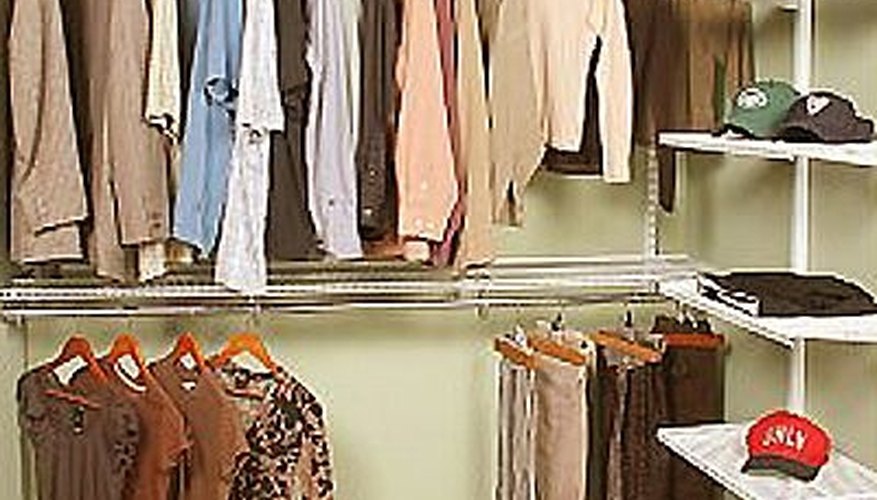 You must keep clothes and carpet clean to discourage moth. Moths are attracted to food stains and grease. Frequent vacuuming and occasional shampooing of the carpet should protect the flooring. Clothes that are always laundered will also not be moth damaged. Ironing at temperatures greater than 130 degrees F kills eggs.
Home chemical treatments are good by repelling the insects. Repellents may prevent the deposit of eggs but will not destroy the eggs that are already deposited. Cedar, is the most popular repellent and very effective. It has been proven that cedar oil will kill larvae. The moths will not wish to lay their eggs in cedar-scented environment.
Dried orange peel and various spice mixtures and potpourris are good repellents. The scent deters moth.
Naphthalene and paradichlorobenzene are typical ingredients in mothballs. It will actually kill moths, larvae and eggs. The atmosphere must be saturated with it to have its full effect on months. It is best using mothballs in compartments or airtight areas. The ingredients in mothballs are also toxic to humans. The U.S. Environmental Protection Agency (EPA) suggests mothballs be used in attics, basement and garage only.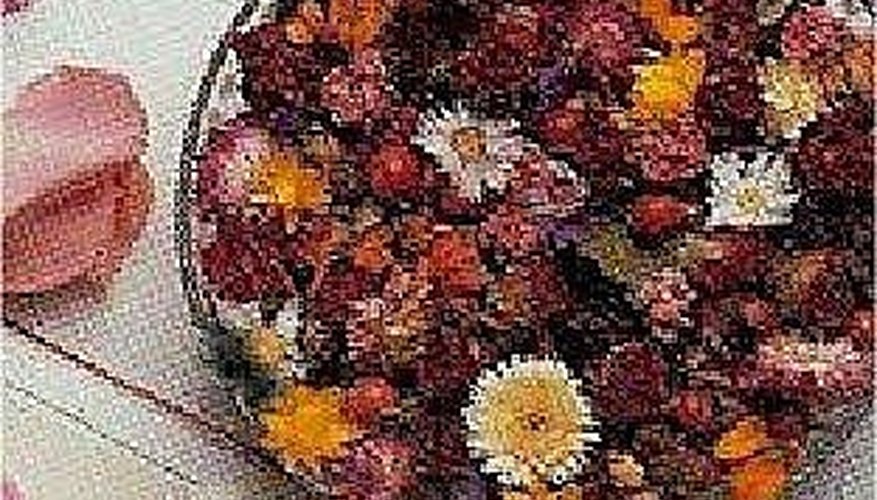 Brush wool articles often to remove any eggs that might cling to it. Store wool items in an airtight compartment below 40 degrees F will prevent eggs from developing and hatching.