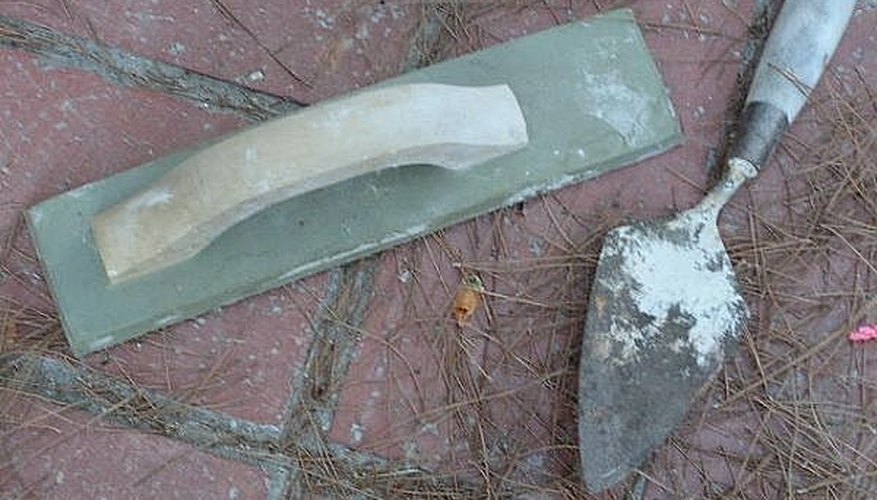 Mixing concrete is actually very simple. There are a few pointers that can help, however.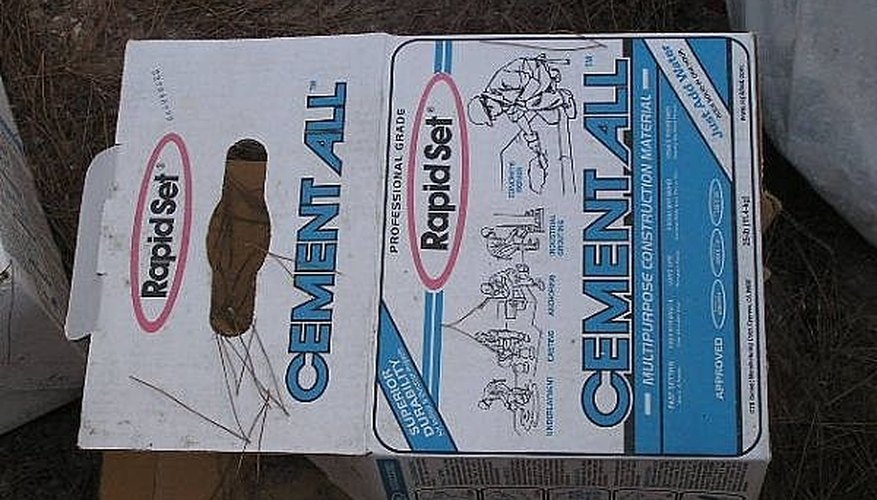 You can buy pre-mixed cement and follow the instruction on the package, or you can mix up your own. For special applications and larger areas it is best to mix your own. Cement or mortar is not hard to mix and pour, but plan on expending a lot of physical effort on the job. It is a labor-intensive job. Consider wearing a mask to keep from breathing irritating dust and gloves to keep lime products off your skin.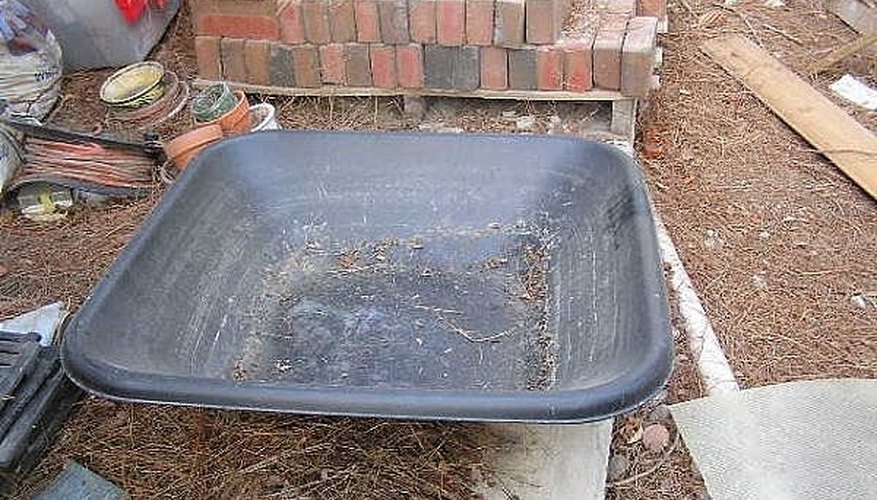 Cement or concrete is a common material used in pouring footings, sidewalks, foundations and a number of other building needs. If you need a lot of concrete, consider buying or renting a cement mixer. There are small barrels you can roll that will mix up a relatively small amount of material. And for small areas, you can mix your concrete in a tub. There are various sized tubs you can buy for this use.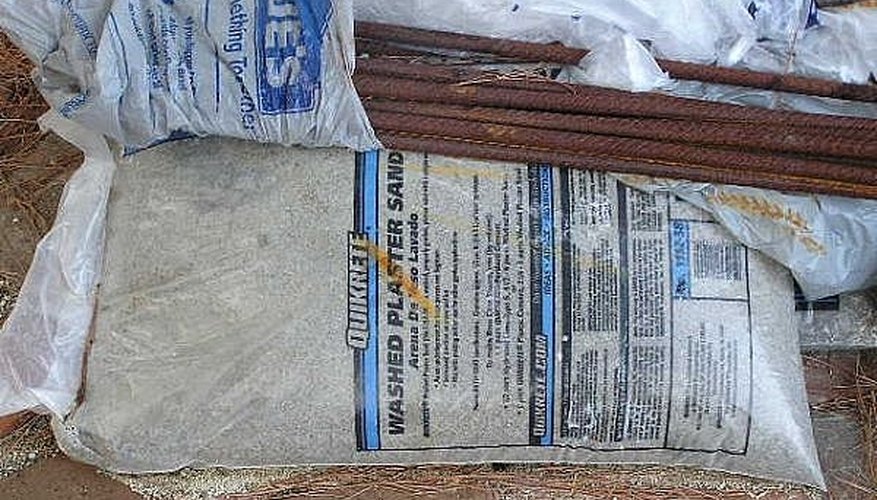 The fundamental formula is 1 part sand, 1 part aggregate, 1 part Portland cement to 24 parts water. But the water and aggregate amount will vary depending on what you are using your concrete for and the climate in which you are using it.
Add lime if you want your cement to have a stronger adhesion. Lime is an irritant. In fact, the Portland cement is not good to breathe either, so -- again -- keep hands covered especially when using the dry materials. And do all mixing outdoors or in a well ventilated area. You can also add color to the mixture if you want to tint the cement you will be using. Colors come in powdered form and can be mixed in with the other ingredients to the intensity you want.
After you have mixed your cement to the consistency you want (read the Portland cement package for guidance), you can let it sit for a few minutes to set. There are a lot of variables in pouring cement that key off of the kind of project your are doing. But here we are dealing with the mixing and not the pouring.
Let it suffice to say you can use finer aggregates for more delicate jobs where you need a smoother mixture. For example, if you are using a thin slurry to slip in between larger stones, you need either very fine gravel or no gravel at all. If you want a heavy, thick mixture for pouring the footings of a fence, then pea gravel makes an excellent aggregate.
When the job is poured, you can create a surface texture by using stamps, brooms or anything else that will form an impression. Or you can rub in powdered pigments for shaded colors or press stones or other interesting materials into the surface.