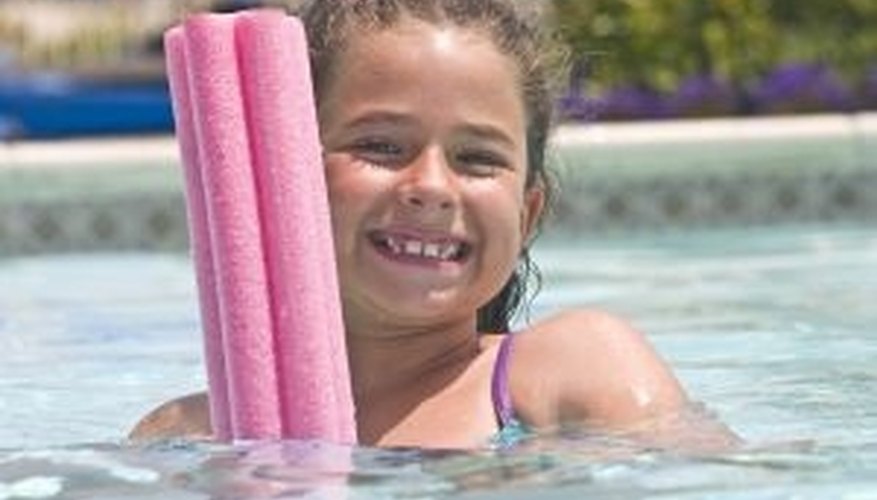 If you can build a fence you can build a swimming pool. The question you need to ask is do you have the time and energy to do it? For tens of thousands of dollars of savings, it is at least worth looking into. Building your own swimming pool is a big project with many variables based on personal needs so these keep in mind these are just basic tips to get your mind working.
Figure dimensions and start the build. Once you decide on the placement and dimensions of your pool, excavate a 39-inch deep hole to the dimensions of your pool. Posts are then placed around the inside of the perimeter, and a fence is built between the posts. Once the inside of the fence is lined with plywood, the skimmer, return fitting, and pool light are ready to be mounted into the wall.
Build your decking. The next phase begins with building the decking around the pool. Use either wood or concrete. Then dig down your deep end to the desired depth. Once you have done that you can line the bottom with sand or light concrete and finish the walls with the special foam.
Line and fill. Once the digging and building are done all that is left is to settle the liner into place and snap it on the track. You're ready to fill it up and dress it up with your favorite accessories.
Understand the necessities. Simple right? The really hard work comes with determining what you need and how to get it. Here's the best part. Specific plans, instructional videos, and all the materials you need are available in kits for only two or three thousand dollars. Are you ready to start digging?