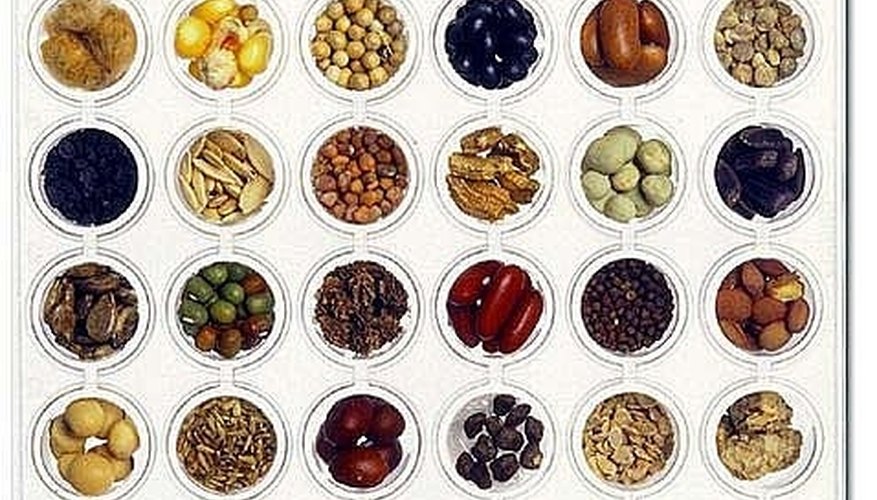 The obvious benefit of growing plants from seeds is the cost. However, it also intriguing to see what will grow from the little things. One of my favorite houseplant was a grapefruit tree that sprouted from a seed I spit into one of my kitchen house plants! It grew into a 6 foot tall glossy green and fragrant bush! Have a little fun by experimenting with planting seeds!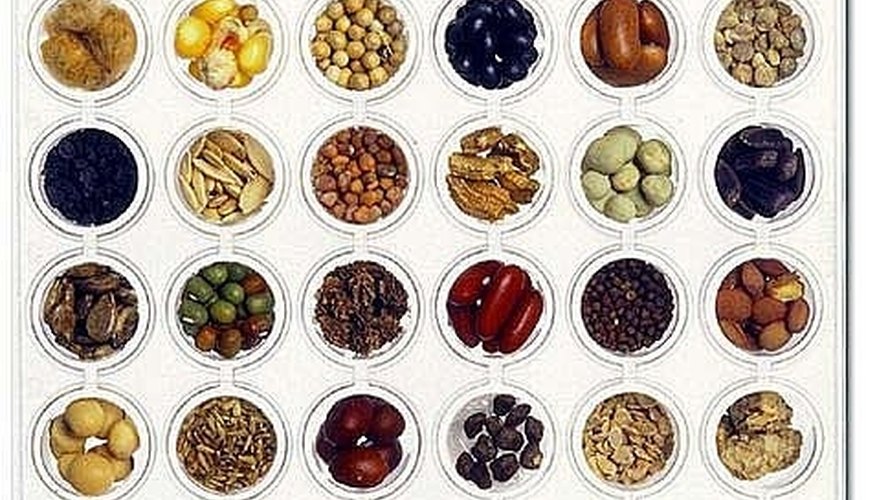 Generally, the smaller the seed, the less dirt it needs as a covering. Some flower seeds, like poppies, are basically just sprinkled on the surface of moist soil. Cover these containers with plastic wrap until you see sprouts emerging.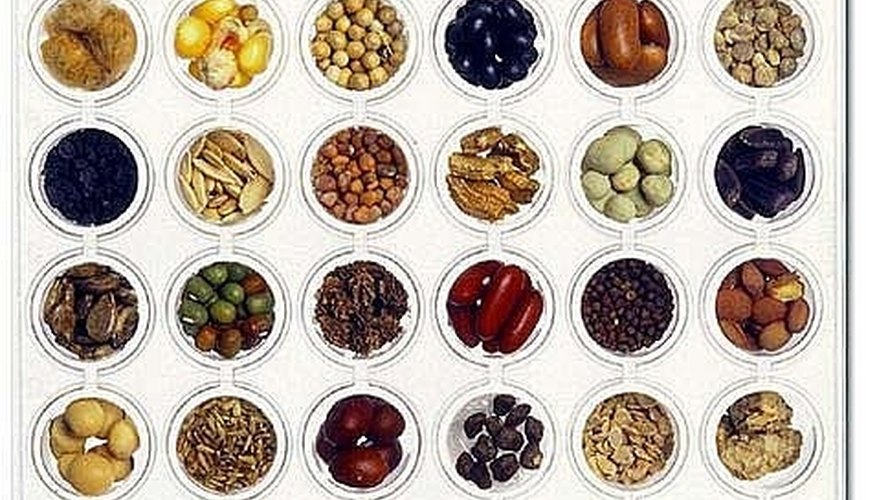 Medium-sized seeds usually need about a quarter inch of dirt covering them. The best thing for little seedlings is to keep their roots undisturbed until they are planted in their permanent setting. So make sure you give them enough soil.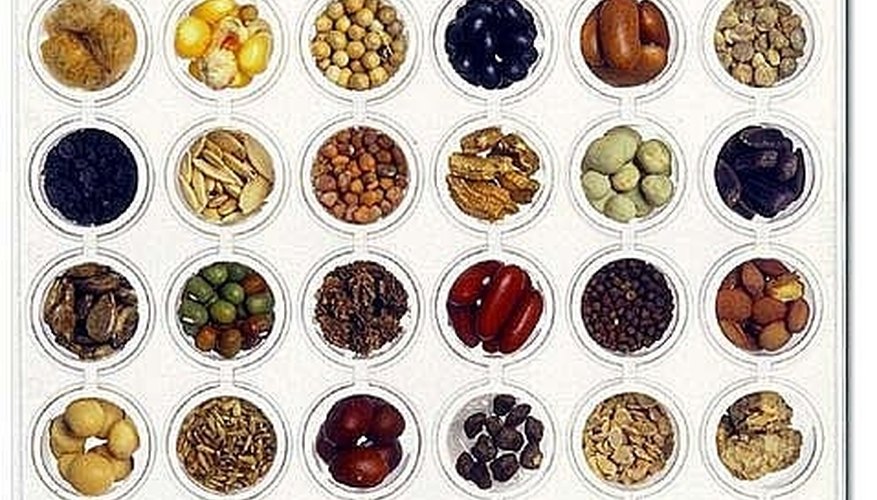 Larger seeds like beans can be planted a little deeper and usually need less care since they derive their early nutrition from the actual seed. The most important thing to consider with larger seeds like corn or peas and general garden vegetables is that they do well with a soaking before they are planted. This ensures that they will not just sit in the ground waiting for the next rainfall. However, this is not necessary if they are sprouted in a pot where they are getting constant moisture.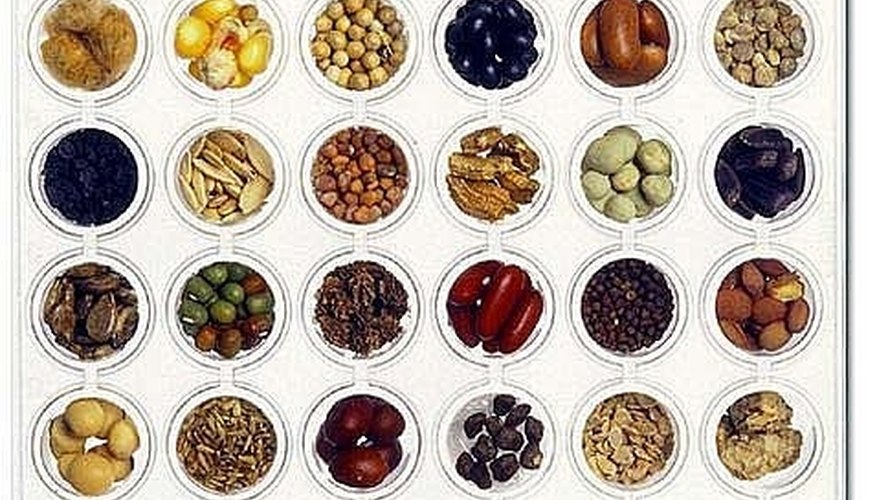 Another consideration with starting plants from seeds is the length of time involved. My grandfather in Maine used to start his spring crops, like cabbage and peppers, indoors in January to compensate for the weeks of growth they would need before the ground warmed enough.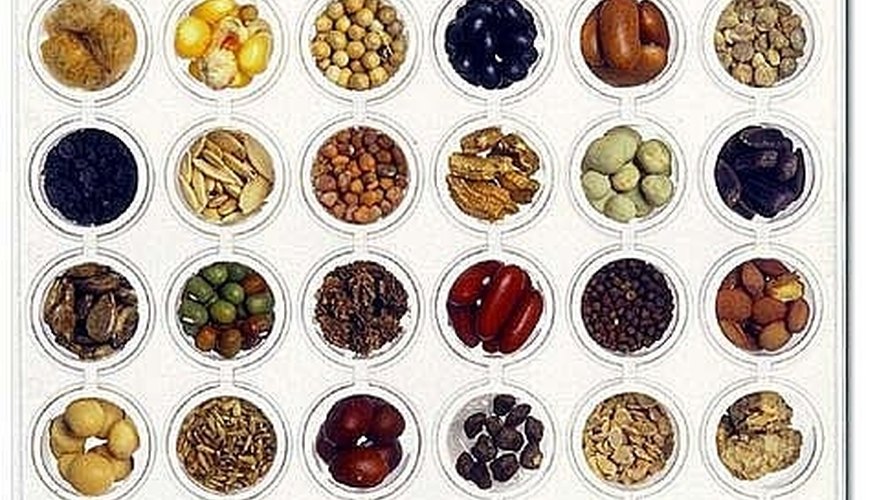 If you like getting out in the spring and getting your flower and garden beds all planted and mulched, perhaps you should consider saving a spot where your seedlings can grow until they are pretty or full enough to be transplanted into a bed. Some biennials actually take two years before they blossom.