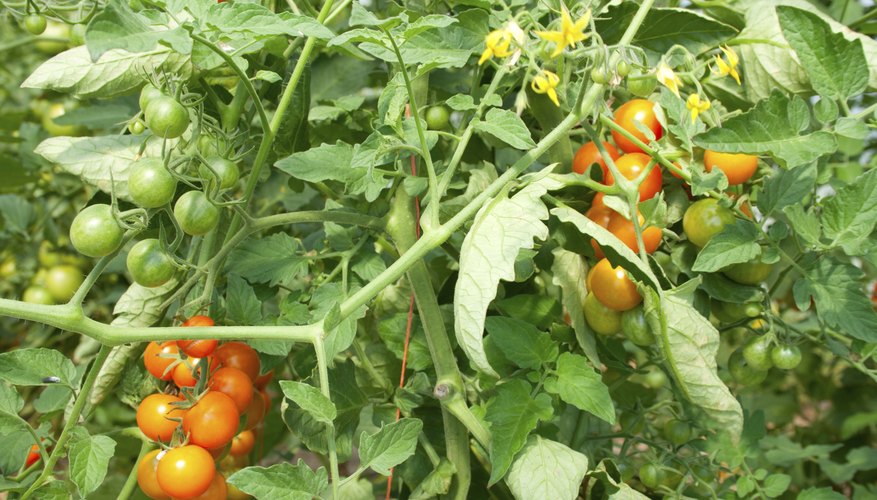 Plant leaves are like botanical solar panels that collect the sun's rays and convert the energy into plant food through the process of photosynthesis. A red flag that something's amiss is when a plant's leaves curl unnaturally. The causes vary, depending on specific plants and their environment, but the effect is the same -- it hinders a plant's ability to photosynthesize, which compromises the plant's health. Preventing leaf curl is sometimes the only way to save a plant from an untimely death.
Environmental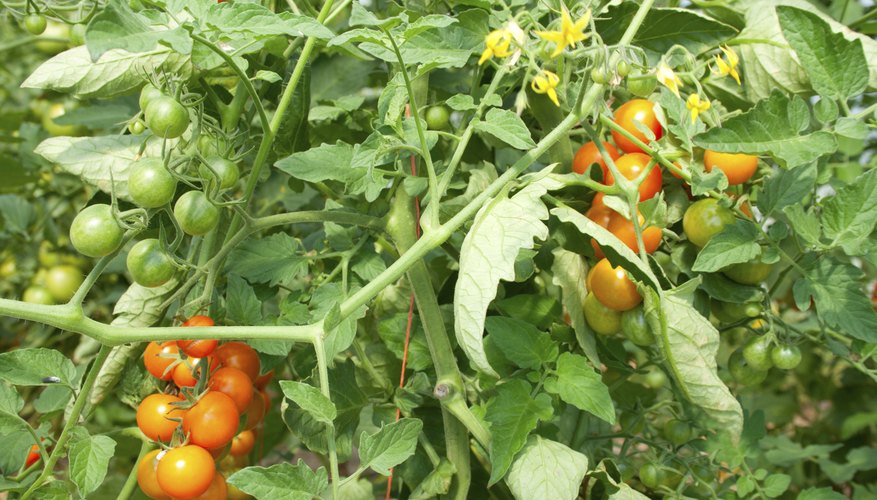 A plant's sensitivity to its environment can cause its leaves to curl. This is a common physiological disorder of tomato (Lycopersicon esculentum). Typically, when a tomato plant's leaves react to environmental stresses, they curl upward and roll inward, usually starting with the lower leaves and moving up a plant. Environmental factors that cause leaf curl include:
Drought. During times of insufficient rainfall, particularly in hot weather, a plant's leaves may curl as a defense mechanism to try and conserve moisture. Water plants as recommended, typically 1 inch of water each week during hot and dry weather.

Excessive nitrogen fertilizer. Chemical fertilizers -- whether synthetic or organic -- can stress plants. Nitrogen, which is commonly added as a "green-up" fertilizer, can burn plants. Only add fertilizer based on soil-test recommendations.
Transplant shock. As they leave the familiar surroundings of the nursery containers they were grown in and settle into the unfamiliar environment of your garden, their leaves may curl. You can mitigate transplant shock by gently removing them from the containers, being careful not to damage the roots. Water plants well after you plant them in your garden.

Biological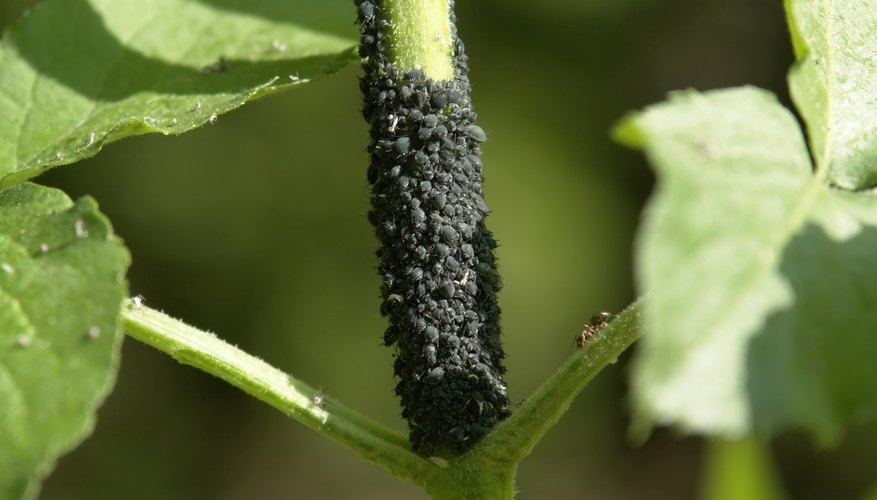 Biological factors -- from living organisms -- can damage plants and cause leaf curl, such as:
Peach leaf curl. In U.S. Department of Agriculture plant hardiness zones 4 through 8, peach trees (Prunus persica) are susceptible to a fungus caused by the pathogen Taphrina deformans. New leaves emerge in spring with curled edges and puckered, reddish areas. By the time you see peach leaf curl symptoms, fungicides won't help. Avoid excessive fertilization, which makes plants more susceptible to the fungus.

Curly top virus.  Leafhoppers are insects that transmit curly top virus, typically to vegetable plants. Commonly, the leaves curl and cup upward, and veins may become purplish. There is no cure for plant viruses, and infected plants cannot recover. Remove and discard diseased plants.

Boxwood psyllid. The primary insect pest of boxwood shrubs (Buxus sempervirens, USDA zones 5 through 8) is the boxwood psyllid. As psyllids feed on boxwood leaves, their sharp mouthpieces pierce plant tissue and siphon the cell sap. In response, the leaves curl markedly upward. Timing is the key to preventing damage. As soon as you notice cupped leaves in spring, which means that newly hatched nymphs have begun feeding, prune and discard all the growing tips. This not only removes the nymphs but also the eggs that have not hatched yet, preventing more damage. Another control option is to spray the nymphs with a premixed, ready-to-use insecticidal soap, but you have to spray inside the cupped leaves for the soap to reach the insects.

Chemical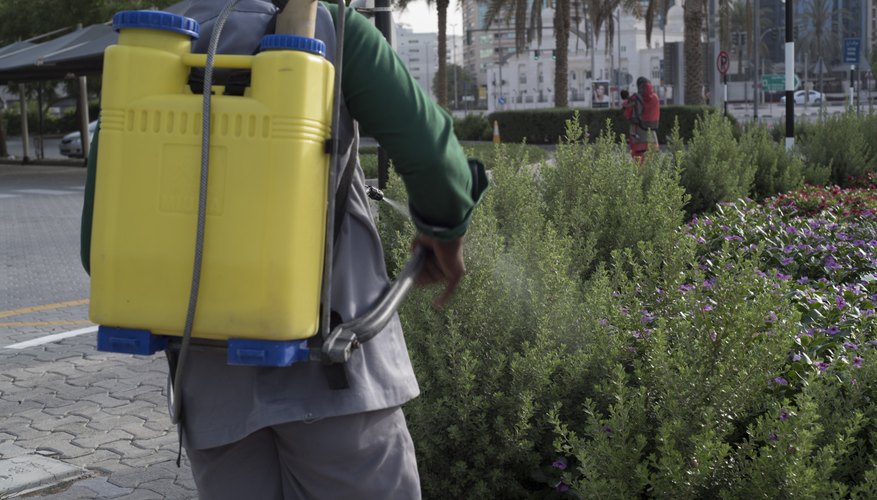 Herbicides -- chemicals that kill plants -- can cause curling leaves on unintended targets. Commonly called "herbicide drift," this is typically a problem on windy days. But even when the wind isn't blowing, chemical sprays can turn into invisible vapor, particularly in hot weather, and drift onto plants. Don't spray chemicals on windy days, and direct sprays close to target plants.