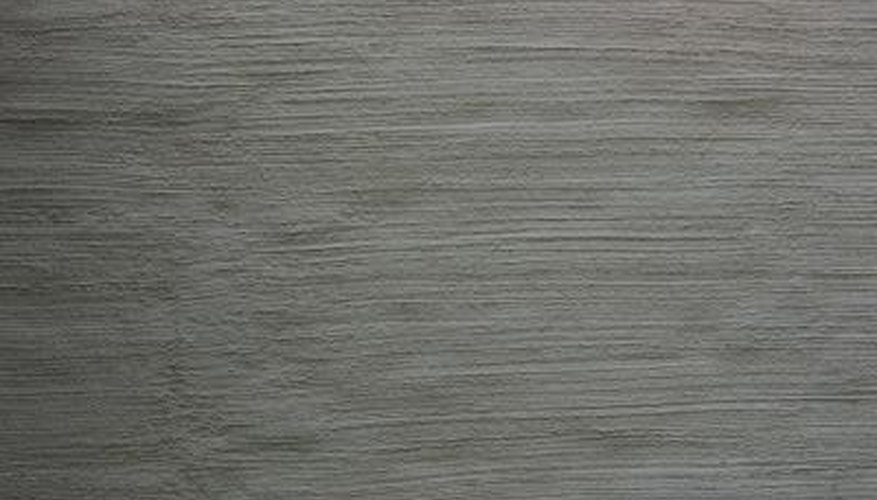 A cement retaining wall serves an important purpose in preventing the soil on a hill from eroding, which can lead to a landslide. A retaining wall made of solid cement is physically unappealing, however, and can be an eyesore in your otherwise attractive yard. You can decorate or camouflage the retaining wall, keeping it in place to serve its purpose while improving its appearance.
Step 1
Apply a coat of stucco to the wall. The bare concrete provides a solid foundation for the stucco, while the stucco adds texture and color to the wall.
Step 2
Hide the wall with plants. Options include planting bushes or trees in front of the wall, or planting ivy that will conceal the wall as it grows.
Step 3
Paint the wall. There are many ways that paint can be used to decorate the wall, including using the paint to create a faux finish such as brick or marble, a mural that blends into the surroundings or a bright, bold design.
Step 4
Cover the wall with stone veneer, which is blocks of concrete cast to look like stone and held in place by mortar.