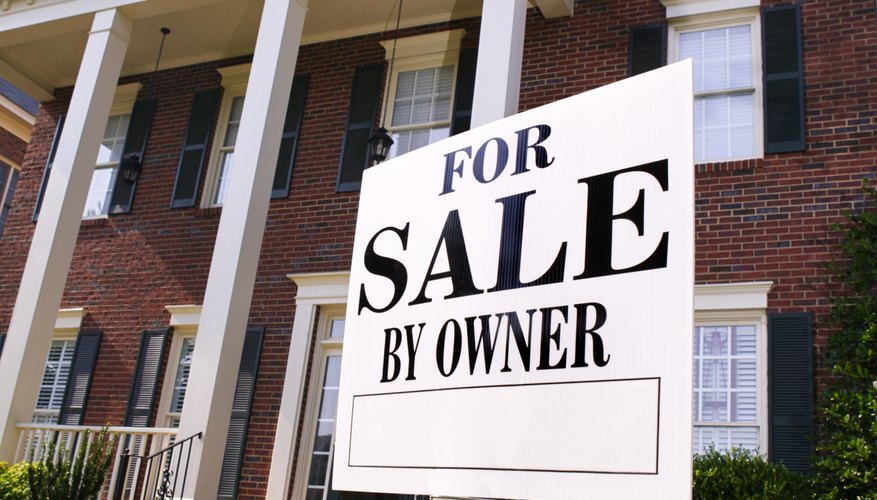 A sign is an effective and efficient way to show your school spirit, alert passersby to a yard sale or to direct guests to and around your home. However, cardboard signs look tacky and paper ones are flimsy. Coroplast (a brand of corrugated plastic) is the perfect substitute, as it has many of the same uses as cardboard but has the advantages of durability and aesthetic appeal.
Preparation
Determine the purpose of the sign. Will it direct friends around your backyard or will it attract guests who might be driving by? The purpose will influence the design.
Decide on the contents of the sign. Be realistic about how much time you are willing to invest: the more complex the content, the more time and resources will be required.
Plan out the size of the contents of the sign. As a rule of thumb, the height of a single detail (such as a letter of text) should be about 1/200 to 1/300 of the distance the viewer is from the sign. For example, if someone is reading the sign from 100 feet away, the letter "A" should be between 4 and 6 inches tall.
Determine the shape of the sign. Basic geometric shapes are easiest, but Coroplast is well suited to creating signs that are in the shape of a dog, a child, or nearly anything else. Consider how the size and shape of the contents of the sign will fit on the overall shape.
Creation
Prepare the Coroplast's surface by cleaning the side on which you will paint or draw the content. A mild soap or even watered down vinegar will suffice. Rinse the cleaning agent off thoroughly and dry completely.
Sketch the shape of sign and the contents onto the Coroplast sheet with a pencil. This provides a guide as you cut and paint. It is crucial to ensure that the plastic pleats are properly aligned: the stand will feed through them, so if your sign is not aligned with them, it will be lopsided when the stand is added.
Cut the Coroplast. Put the sheet on a flat surface. The utility knife will probably score the surface underneath the plastic, so take precautions. Either use an old piece of plywood or a thick layer of newspaper. Wear gloves and safety goggles.
Paint or draw your design onto the plastic. Stencils work well for lettering. If you want the sign to be weatherproof, use water-resistant paint or markers. If you are adding several colors or designs, allow each to dry thoroughly before beginning on the next.
Wire the sign. Wire stands can be bought online or in hardware stores. These should slide easily through the pleats. Although less common, the sign can also be hung. To do this, drill two holes through the sign, one in each corner, about 0.5 to 1 inch from any edge. Thread string or ribbon through as desired.