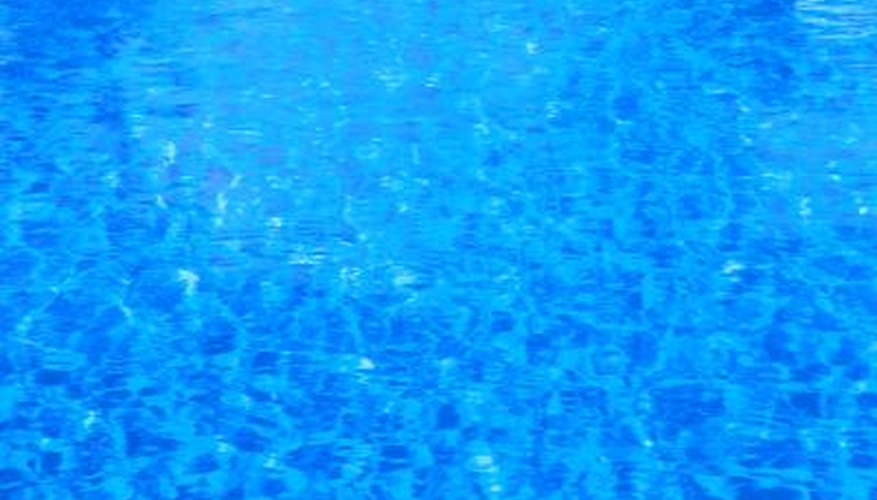 A pool pump can be an expensive investment, depending on the size of the pool. If you get a hairline crack in the pump's housing, it could leak water. Replacing a pump is an option but you could try to avoid spending the money for a new pump and seal the pump's crack with epoxy resin. Sealing the crack could give you many additional years of usage.
Step 1
Turn the pump off and allow the water to drain out of the housing. Wait until no more water seeps from the crack.
Step 2
Sand the surface area around the crack with 600-grit sandpaper to provide a textured surface for proper epoxy adhesion. Sand at the surface at least ½-inch around the circumference of the crack.
Step 3
Wipe the surface clean with mineral spirits and a clean rag.
Step 4
Mix your two-part epoxy in a small container and then apply the epoxy over the cracked surface that you sanded. Allow 24 hours drying time before you restore power to the pump