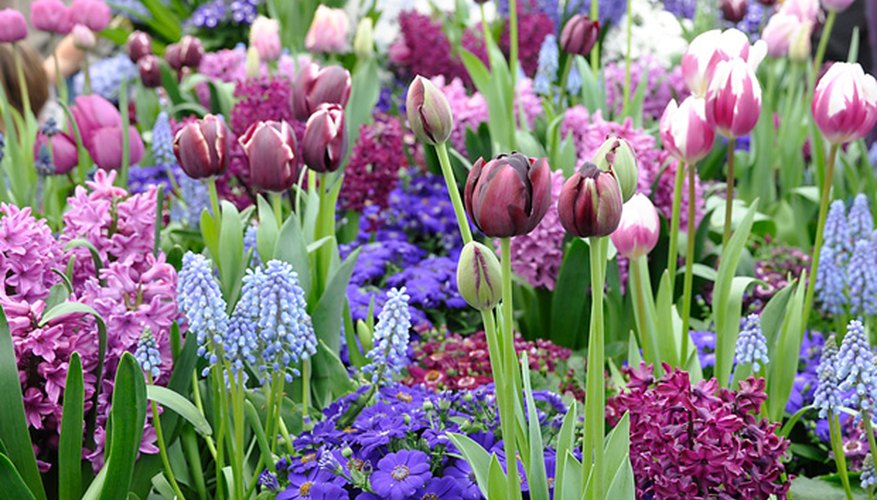 On those dark, snowy days of winter, nothing says spring quite like the scent and beauty of forced daffodils, tulips, hyacinths and crocus, and October is the time to plant pots of bulbs that you can force for this coming winter. Dutch bulbs need to be planted in containers early, so that they can be chilled for the required 12 to 16 weeks, just long enough to simulate a winter's sleep. Dutch bulbs are much easier to force than you might think. If you are looking for something different from the ordinary amaryllis and paperwhites, here are some alternatives that will make this winter oh-so-bearable.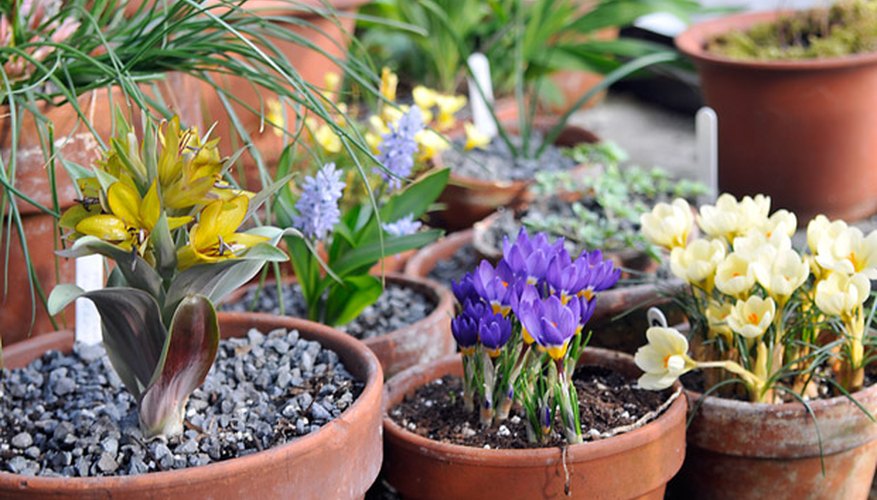 1. Choose varieties that are easy to force.
Not all bulbs are easy to force. In fact, tulips can be some of the most fussy bulbs, especially if you plant the wrong type. Order bulbs early or buy them from a reputable nursery (preferably one that stores its bulbs outdoors and not indoors in warm temperatures, as temperatures above 60 degrees Fahrenheit can affect forcing time). For indoor, windowsill culture, choose species that are more foolproof such as crocus (both the species crocus, which are my favorite, and the standard large Dutch crocus will force easily), hyacinths, daffodils or narcissus (the smaller varieties and miniatures are easiest), and don't forget some of the dwarf Iris reticulata, which are quite easy and quick to come into bloom.
Crocus, particularly Siberian species of crocus, are some of the easiest bulbs to force, but don't be afraid to try Fritillaria species for something really different, as many adapt well to pot culture.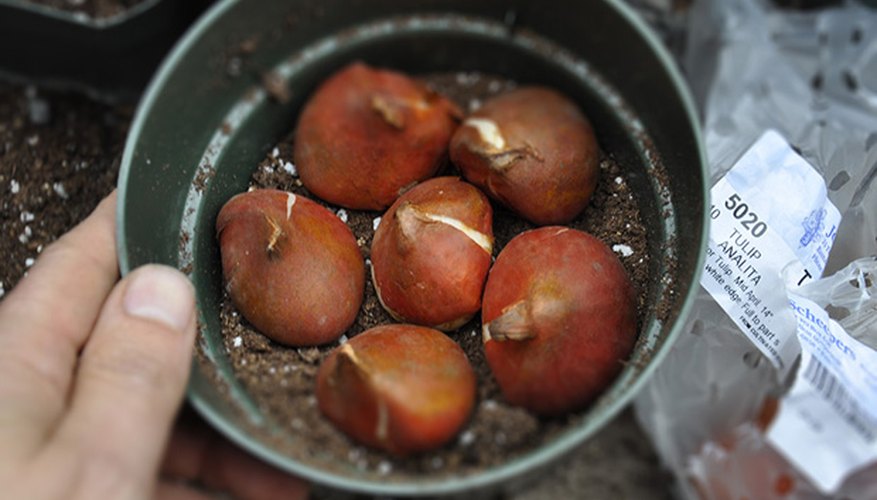 When forcing bulbs, don't be afraid to pack your pots tightly. When grown in containers, many bulbs prefer tight quarters.
2. Pot bulbs early enough to set roots before it gets too cold.
Forcing bulbs requires time for the plants to root well and to vernalize earlier than bulbs planted outdoors for spring bloom. If you want color on your windowsills by mid- February, you will need to pot bulbs anytime from the end of September until mid- October. Crocus, narcissus and iris reticulata are more forgiving, hyacinths and tulips less so. A hyacinth that has been forced too early will bloom on a foreshortened stem, and tulips may abort their flowers. Try your best to provide a nice, cold, consistent temperature.
Pot freshly purchased bulbs in a soilless mix. Position bulbs near the center of the pot, and don't be afraid to fill the pot tightly. Most bulbs prefer to grow shoulder-to-shoulder, especially crocus and narcissus. You can even plant two layers of bulbs. To create a garden-like mix, plant smaller bulbs in the top layer, such as crocus or grape hyacinths, and larger bulbs in the bottom layer. Narcissus or hyacinths are a good choice.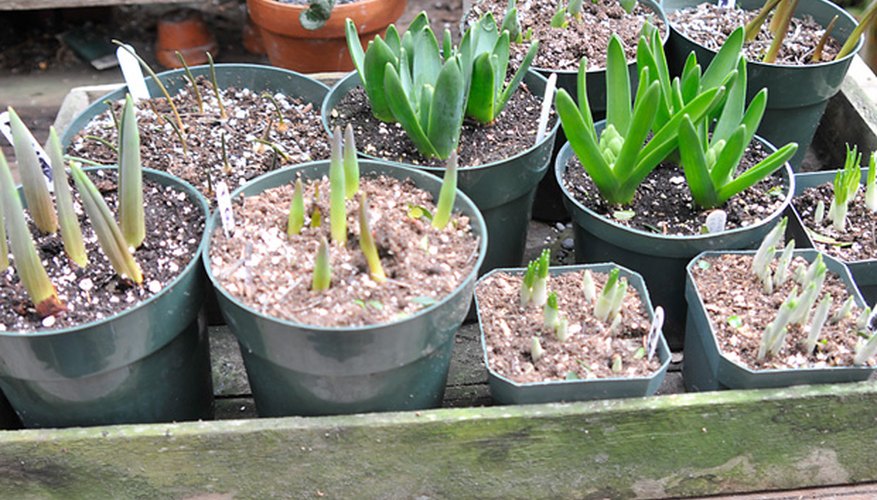 When removed from cold storage, your pots of bulbs will show growth quickly. Gradually acclimate them to warmer temperatures to allow bulb stems to lengthen.
3. Chill bulbs in a dark, frost-free place for 12 to 16 weeks.
Chilling bulbs will be your most challenging task, but it might be easier than you think. Old gardening books will recommend using a cold frame, but I find that the best way in my zone to chill bulbs is to dig a 3-foot hole in the vegetable garden, fill it with straw and bury the pots deep into the straw. Then I cover them with a tarp and weigh the tarp down with bales of hay or stones. Hardy bulbs require at least 12 to 16 weeks of cold (35 F to 45 F) temperatures and darkness to mimic winter conditions in the ground. During this time, your bulbs will form loads of roots and chemically change internally, which will stimulate them to begin growing. They must never freeze but just stay cold and dark, slightly above freezing.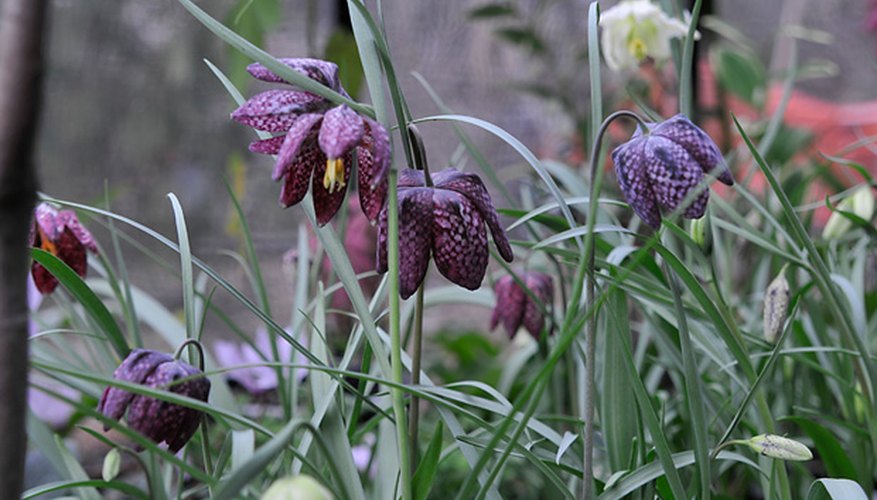 Rarely seen as forced bulbs, Fritillaria meleagris or the checkered lily (pictured), is one of my favorite bulbs to force.
Ways to Chill Your Bulbs
Overall goal: To find a cold, dark space that will not freeze your pots solid but that will simulate being buried underground below the frost line.
With all methods, do not stack pots, as shoots will begin to emerge by January and you don't want to damage early, emerging buds.
• Use an unheated shed or garage, one that does not freeze nor warms up to above 50 F.
• If you are adventurous and have the space, a twist on the trench method uses a trash bag full of dry autumn leaves. Make sure that your hole is at least 3 feet into the ground (or below the frost line in your area), and line the hole with the black trash bag. Fill the bag with dry leaves or straw, and set your pots of bulbs deep inside the leaves where they will be snug and cool. Cover the entire hole with a foam insulation sheet and a couple bales of straw.
• Use an old cooler. Keep an old insulated picnic cooler on your porch, deck or terrace if you live in the city. Set your watered, drained and cold pots into the cooler, and surround the pots with recycled packing material such as packing peanuts.
With some forethought, almost everyone can find a place that does not freeze somewhere on their property. The goal here is to provide the coldest temperatures possible without freezing the bulbs.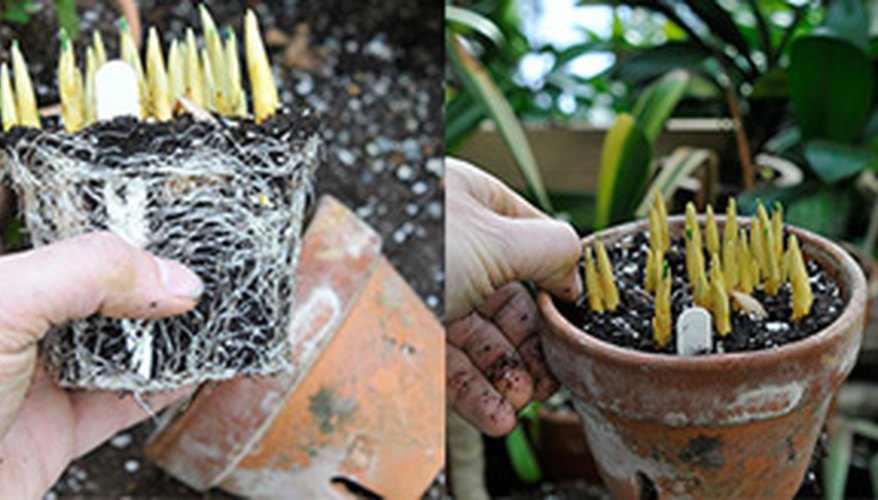 Plastic pots are sensible for chilling, as they won't crack from possible frost damage. When ready to force, the tight root ball will allow you to easily transfer the entire contents into a more attractive clay pot.
4. Remove pots starting around Feb. 1 for forcing.
Check on your bulbs periodically to make sure that mice are not eating them or that they have not started to show shoots too early. Most bulbs will signal that it is time to force by sending up shoots or sprouts. Remove pots from their cold storage and gradually allow them to adjust to warmer temperatures. Remember, you are playing Mother Nature here, and essentially introducing the idea of "spring" to them. Water the pots well to help stimulate growth, and increase light levels as the shoots emerge.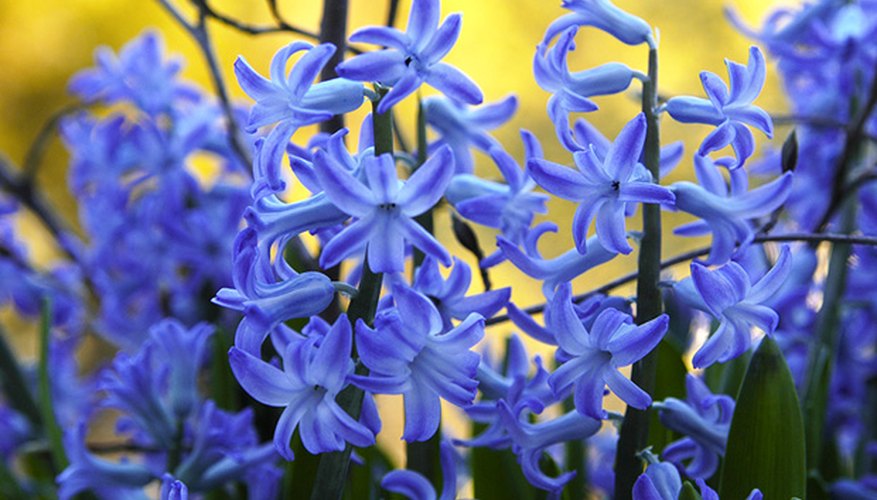 Gradually move your potted bulbs to a cool, bright windowsill, where they will grow quickly in the warmth of the winter sunshine, or place them under a lighting unit. In a few weeks, bulb tips will elongate, and before long, you will be enjoying flowers. If your hyacinths or crocus seem to be shorter than they should be before they bloom, place the pots in a warm, dark closet, or place an upside-down flowerpot over the growth to help them elongate for a few days.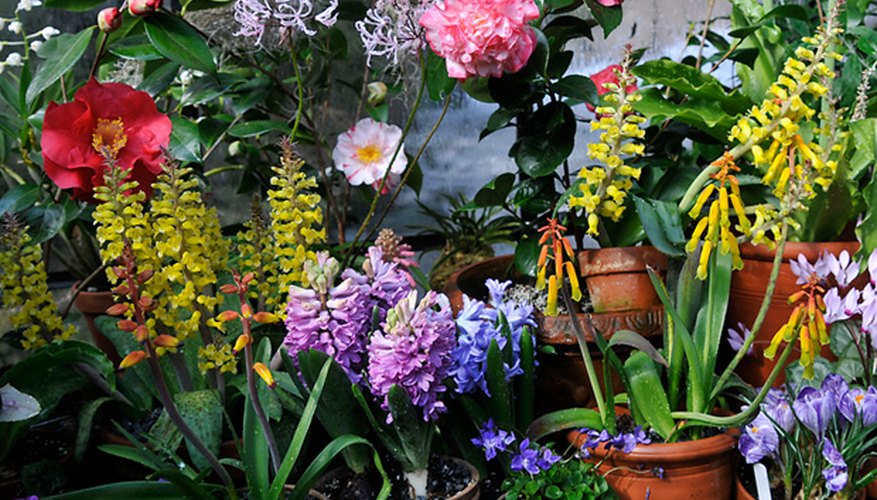 5. Display your bulbs in a sunny, cool window.
Forced bulbs will last longest if kept cool, even indoors. If you are displaying them on a bay window, close the curtains at night to help them stay colder. Potted bulbs also transplant well, so if you want nice clay pots, you can easily transfer your plastic pots into clay pots or repot your bulbs into more attractive containers. When they have completed their show, you may be tempted to plant them into your garden, but tulips and hyacinths will suffer. It is best to just add them to the compost heap. Narcissus and crocus, however, will transplant nicely if kept cool and watered until the soil outdoors is soft enough for planting.
Photo credits: Matt Mattus
More from Matt Mattus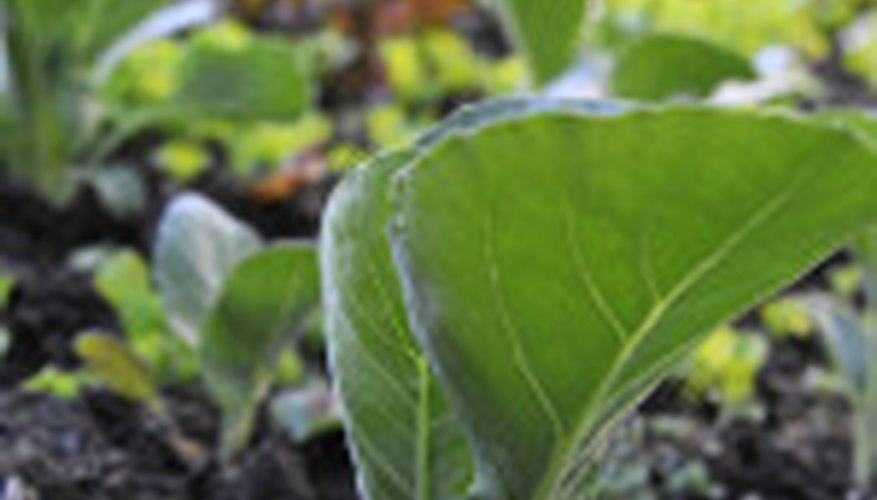 Extend Your Home Garden Harvest by Growing Cool-Weather Greens
Rediscovering the Culture of Fancy Chrysanthemums