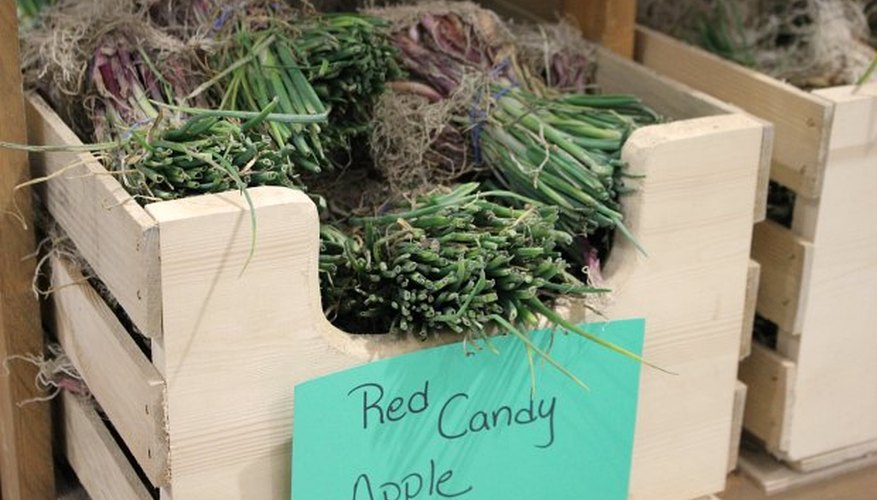 Normally, I like to grow all my onions from seed. This year, however, I took the easy way out and bought a bundle of onion starts during a visit to a local home and garden show. It cost $4, which is about the same as two packets of onion seeds. Yes, the onion starts cost a little bit more, but by planting onion starts rather than onion seeds, I'll be able to shave about three months off my growing time and pull my onions up in July rather than late September.
Onion starts can be found at local garden nurseries and local hardware stores from about mid February through April. Onion starts are typically sold in bundles of 50 – 100 starts and stores usually have different varieties to choose from. For the most part, red, yellow and white onions all grow the same, but you may want to grab several different types depending on what you'll be using your onions for.
For instance, I like to plant red onions for making homemade salsa, white onions for storing, and sweet onions (Walla Walla onions are my favorite) for eating fresh in salads, sandwiches and French onion dip.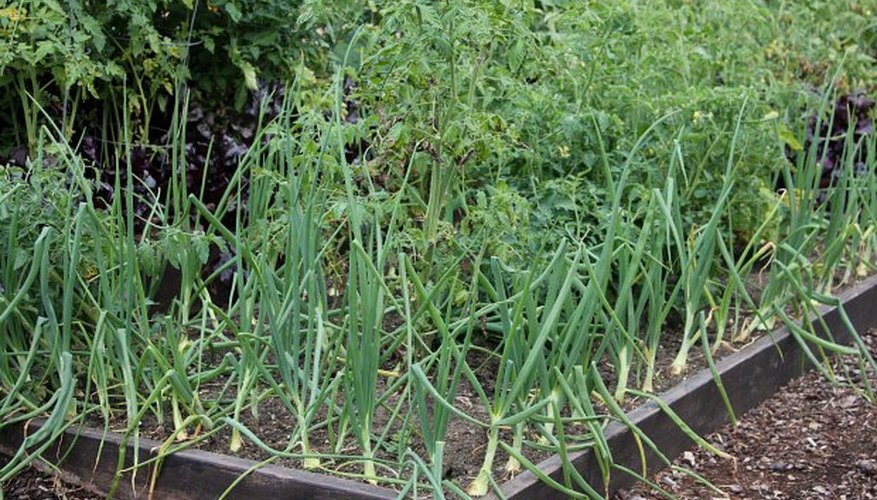 To plant onion starts, all you need to do is carefully separate and plant them in enough well-drained soil to cover their roots (about 2 inches deep). Water as needed and in about 120 days you're onions will be ready to harvest.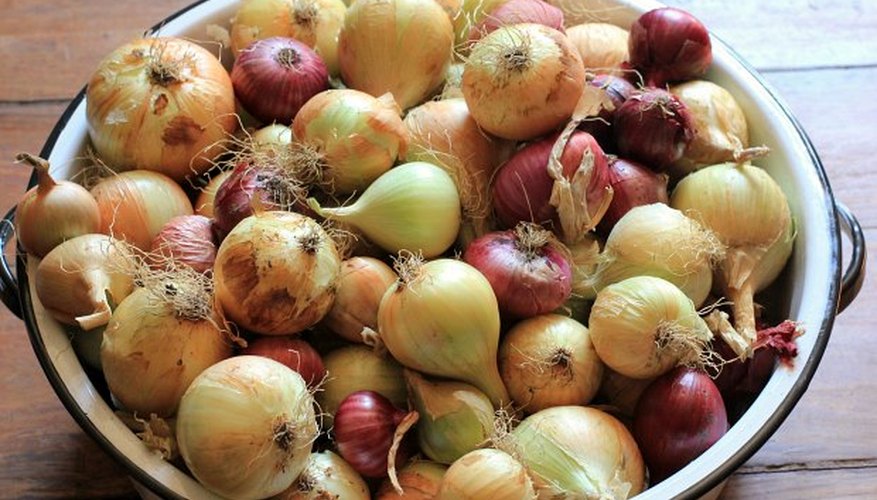 And that's how you grow onions the easy way.
Keep calm and garden on,
~Mavis
All photos courtesy of Mavis Butterfield