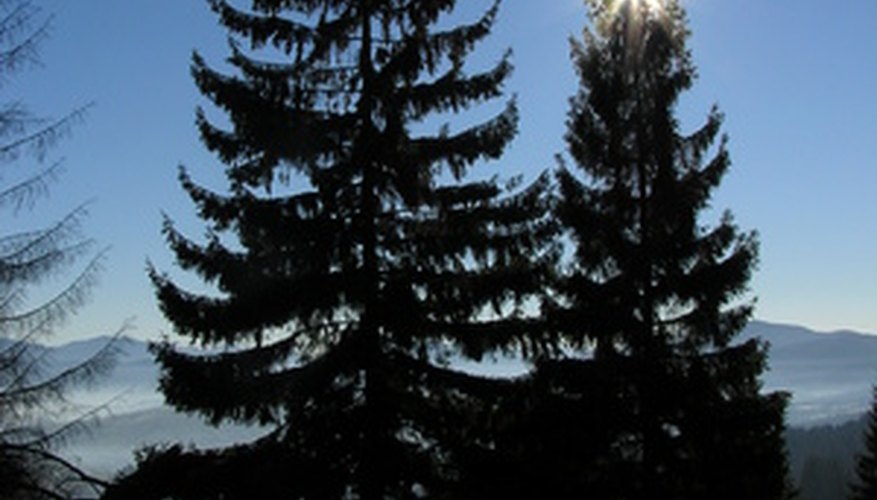 If you have ever eaten a truffle the unmistakable taste, texture and smell are something you will never forget. Truffles are a highly prized, edible fungus that has been mentioned in writings dating as far back as the 4th century B.C. Truffles are purported to be an aphrodisiac, which enhances their desirability. Because these edible fungi are so sought-after they command very high prices. The most expensive truffle ever sold was a white truffle weighing 1.6 pounds and purchased in 2009 for $150,000.00.
The Northwest area of the United States has good climactic conditions, as well as species of trees, such as the Douglas Fir that are favorable to many types of wild truffles. Most of these truffles have no culinary value. The Oregon black and white truffle and the spring Oregon white truffle thrive in the Northwestern regions and grow well under fir trees. These three types of truffles, as well as brown truffles, are commercially grown and harvested in the region. Aside from proper preparation, establishing a Truffiere is part nature, part science and part luck.
Choose and prepare the land where the truffiere will be located. The Oregon black, white and brown truffles are the most successfully cultivated truffles in the Northwest. They need a temperate climate with no extremes of cold or heat. Truffles do well on sunny inclines and plateaus. Planting on a south or west facing area is ideal.
Choose land that has not had any conifers, nut trees or manzanita shrubs on it for at least two years. These types of foliage may have transferred competing fungi into the soil.
Test the quality of the soil and the pH before planting. Correct any deficiencies in the soil. The soil should also be well-drained. The ideal soil pH for truffle trees is 7.9. Lower levels can allow competing fungi to establish themselves. Distribute lime onto the soil gradually and at regular intervals to raise the pH if necessary. Changing the pH of the soil can take up to a year.
Plow the area before planting. Distribute any needed lime or fertilizers at this time. If necessary, also install irrigation lines.
Locate a distributor of inoculated trees that are impregnated with the fungal spores. Northwest truffles usually grow quite well when paired with fir trees. Plant the trees in the spring as soon as frost is not possible and the soil is thawed. Dig holes approximately 10 inches deep and 4 inches wide. Drench the holes with water to help the young roots take hold. Plant approximately 100 truffle trees per acre. This spacing mimics the spacing of truffle trees in the wild.
Keep track of the trees' progress. In 3-5 years burnt looking areas should appear on the ground around the trees where the truffles are growing.