I was pulling out my fall decorations the other day and came across a handmade fairy house I received last year as a gift. Our garden will be loaded with kids this weekend, and I thought it would be fun set up a miniature fairy garden for the kiddos to "discover" while they are playing in our mostly wooded backyard.
If you've never made a fairy garden before, they are extremely simple to make and can be made with pretty much anything you've got on hand, in a pinch. Or, you can be like me and take a quick trip to the craft store for a few additional supplies.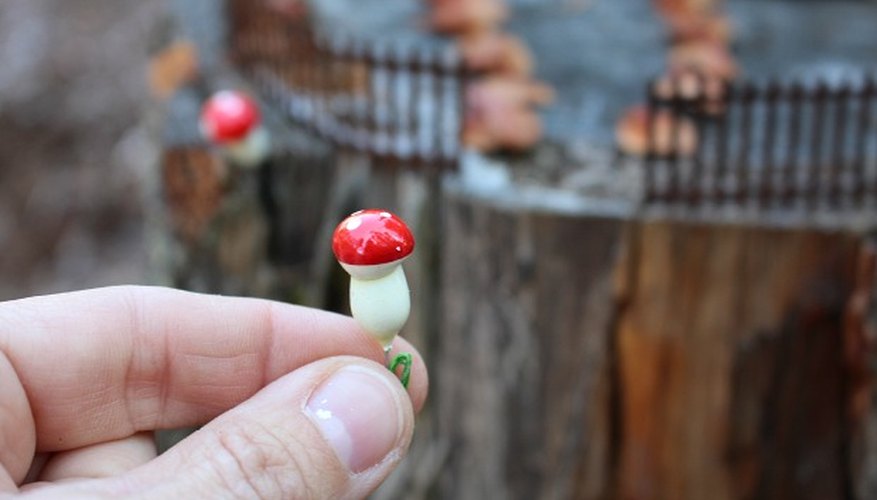 Things You'll Need
Fairy House (birdhouses work well)
Miniature door
Miniature mushrooms
Stepping stones, broken tiles
Miniature metal fence or twigs to create one
Fake butterflies or birds
Miniature mailbox and other odds and ends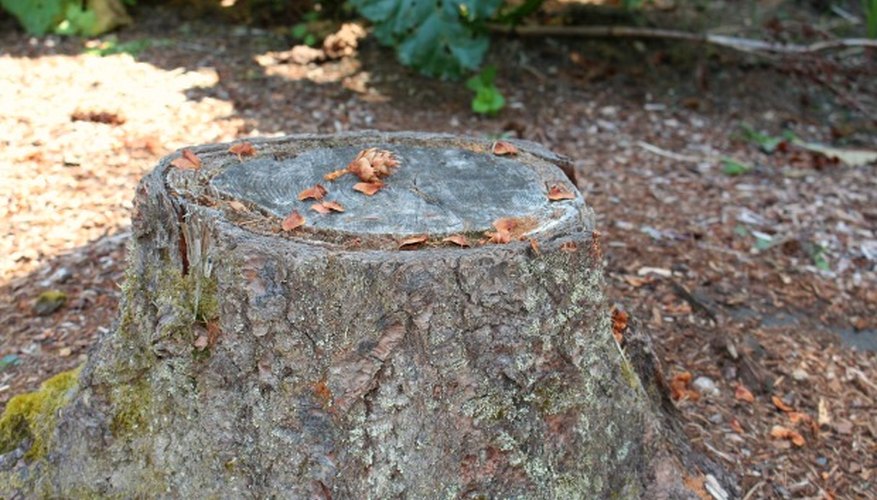 Let's get started!
Location, location, location: Find a piece of suitable real estate, such as the base of a hollowed-out tree, an old tree stump or an open clearing in your bushes.
Place your largest piece (typically the house) first, and then work your way around the structure as you place your miniature pieces in place.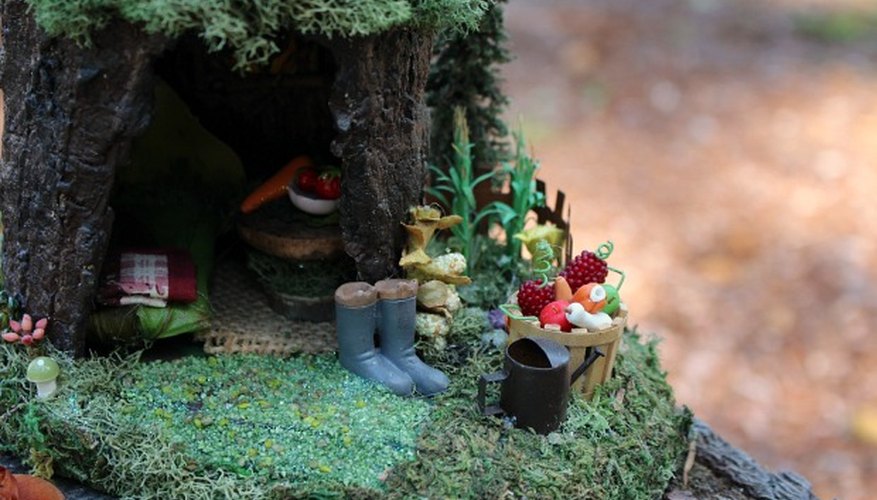 When in doubt, smaller is better. Stay true to scale for a for uniform look.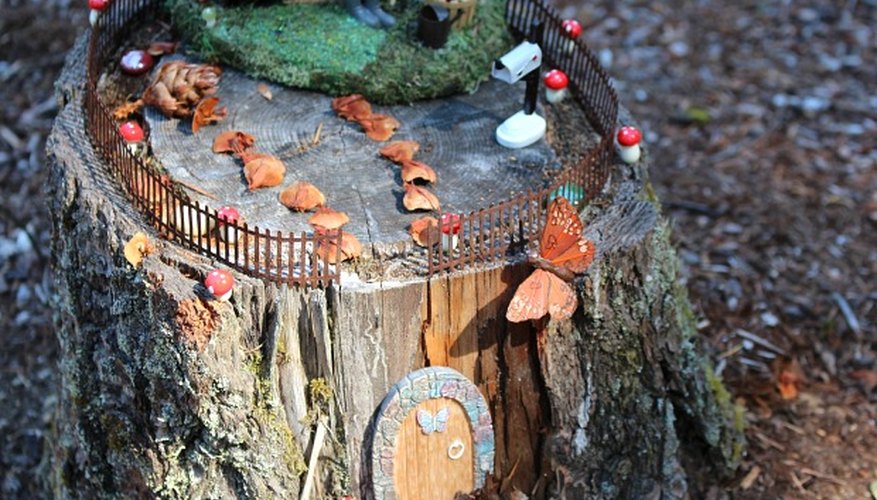 Be whimsical! In the floral section in any craft store you can find treasures such as small birds and butterflies. Don't forget a basement door. Tired fairies will truly appreciate being able to walk into a house rather than flying in when their wings are tired.
Ahh, home sweet home.
~Mavis
All photos courtesy of Mavis Butterfield