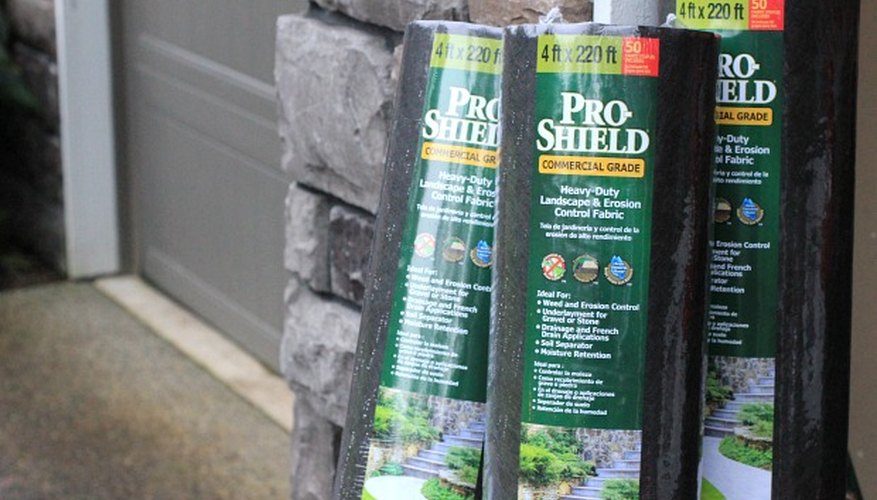 Some people are obsessed with shoes. Others can't be without their cell phones, or a severe case of separation anxiety occurs. Me? I'd go into a state of mourning if landscape fabric ceased to exist. I bow to you, oh inventors of the best product on planet earth. This product has changed my life.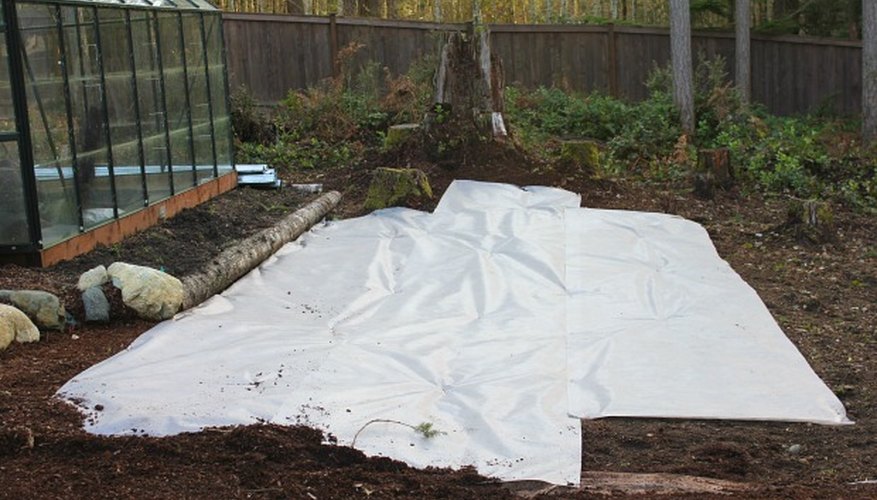 My love affair began about five years ago as I was strolling the aisles of Costco. I passed by my first roll of landscape fabric, and my life has never been the same. Gone are the long, backbreaking days pulling weeds. My deep frustration from seeing those the pesky salal roots invading my garden paths is history. I got hours of my life back thanks to this genius invention. So now I'm on a mission to educate everyone I know about the joys that only landscape fabric can bring.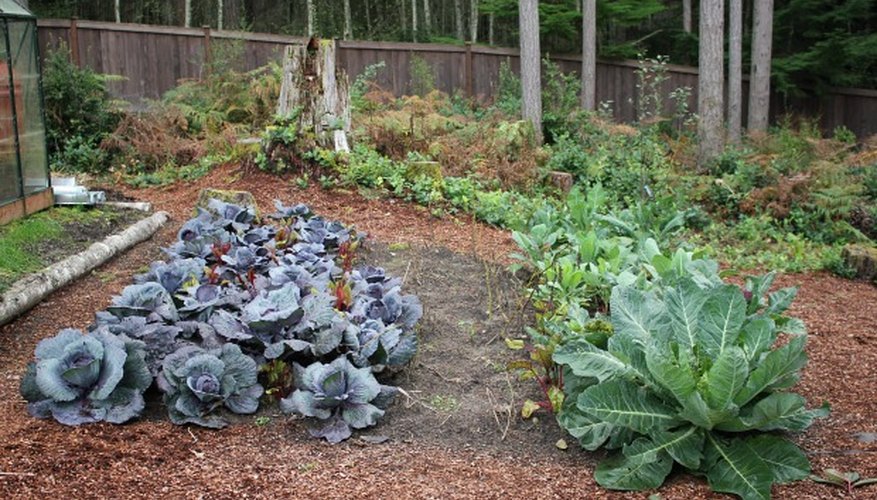 If I can corner anyone for a few minutes as I pass them in the aisles of the store or walking down the street, I'll totally ramble on and on about how landscape fabric controls weeds in two very important ways. First, they smother weeds that attempt to grow below it by cutting off access to sunlight for anything beneath it. Second, landscape fabric prevents weeds that emerge in the mulch above the fabric from penetrating through and becoming established in the soil.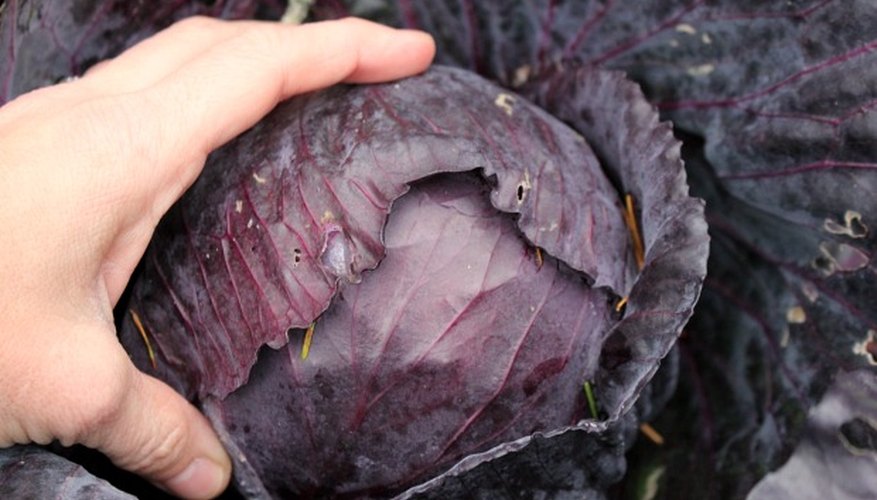 Next I want to shout from the rooftops how easy landscape fabric is to cut and install. It's also resistant to tearing and puncturing and is rot and decay resistant. Plus it's treated for UV protection and hydrophilic, or water permeable. Air, water and nutrients can flow through; it's going to only help your garden, not hurt it!
So a big fat thank you is in order for those smarty-pants landscape fabric inventors. Because of them my garden walking paths have been virtually weed-free for years. I owe them so much, but perhaps they'll settle for a big basket of weed-free produce?
~Mavis
All photos courtesy of Mavis Butterfield