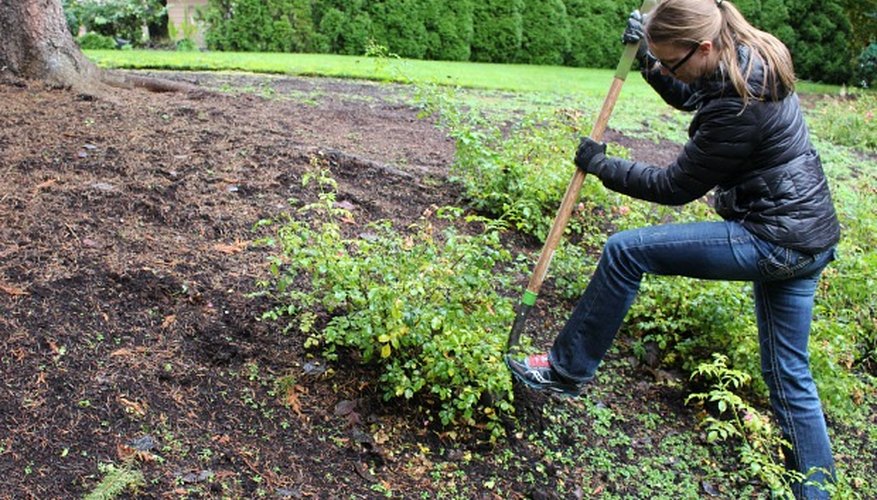 I'm not sure if the people who lived here before us got a sweet deal on miniature pink roses or what, but there are just a few too many of them in my new garden for my taste. So my goal for this week is to dig up, transplant, and give away some of the 15-plus rosebushes that are currently residing in my backyard garden.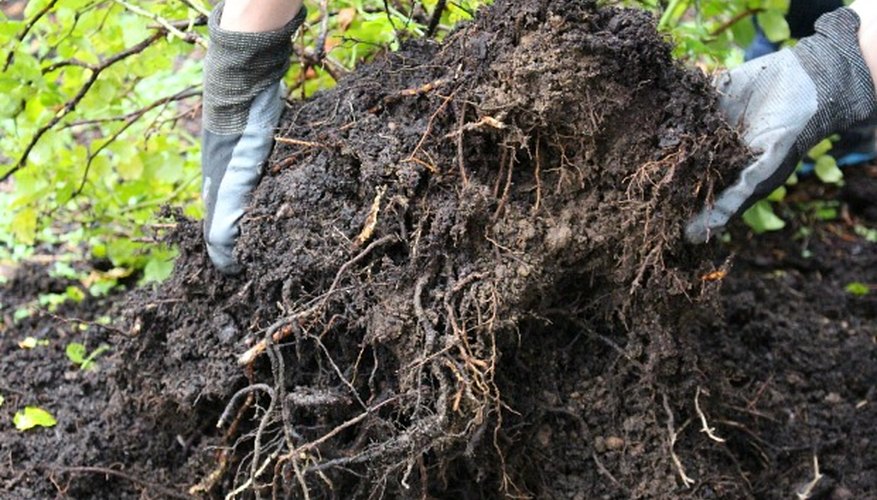 But figuring out the right time to transplant rosebushes can be confusing if you've never transplanted them before. For starters, rosebushes need to be transplanted while they're dormant, to reduce shock to the plant. This typically means in the fall, a few weeks before your area's first frost date. If you'd rather transplant your bushes during the spring, simply make sure the threat of frost or freezing temperatures has passed.
I live in Western Washington, and the average first frost date in my area is Nov. 15, so now is the perfect time to move my rosebushes.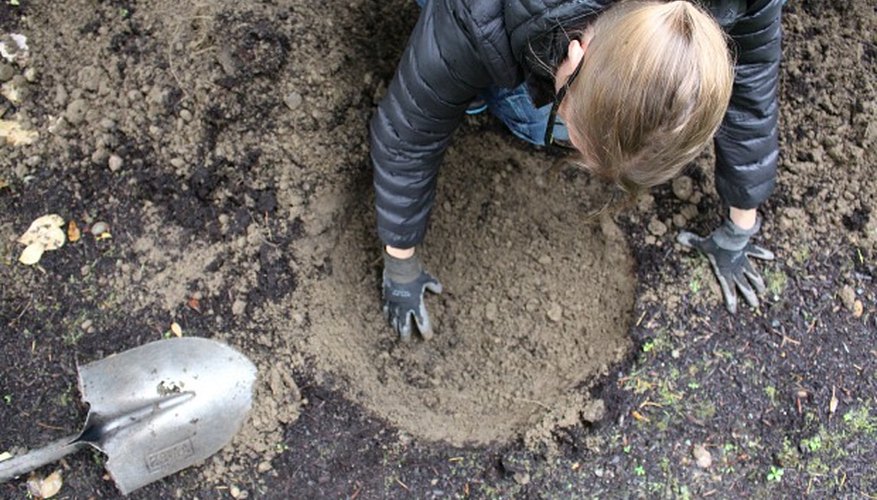 Digging up rosebushes is pretty much like digging up any other plant. Start by digging about 1 foot around the bush in all directions, being careful not to disturb the roots as you pull the root ball up (you'll want to keep as much soil with the plant as possible) and bring it to the next location.
Then dig a new hole twice as wide as the roots on your rosebush so they have plenty of room to spread out. Build a small mound of soil in the center of your hole, and place the root ball on top of the mound, spreading out the roots a bit. Ideally your rosebush should be resting slightly above ground, giving it a chance to settle over the coming months. Fill in the area with soil, and give it a good drink.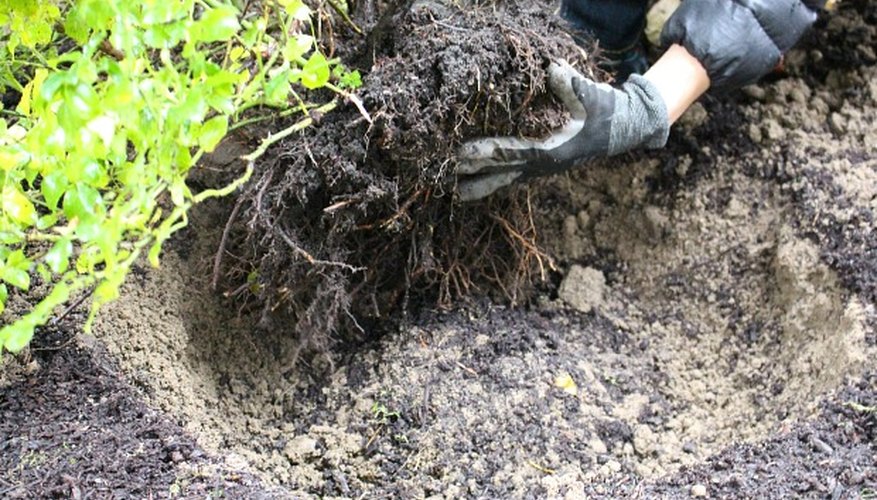 Some gardeners add about 1/2 cup of bone meal around the roots of their rosebushes when transplanting them. Bone meal can add additional phosphorus to your soil, helping with flower and root development; but you may not need it so test your soil first.
Also keep in mind roses perform best in rich soil and areas with lots of sunlight.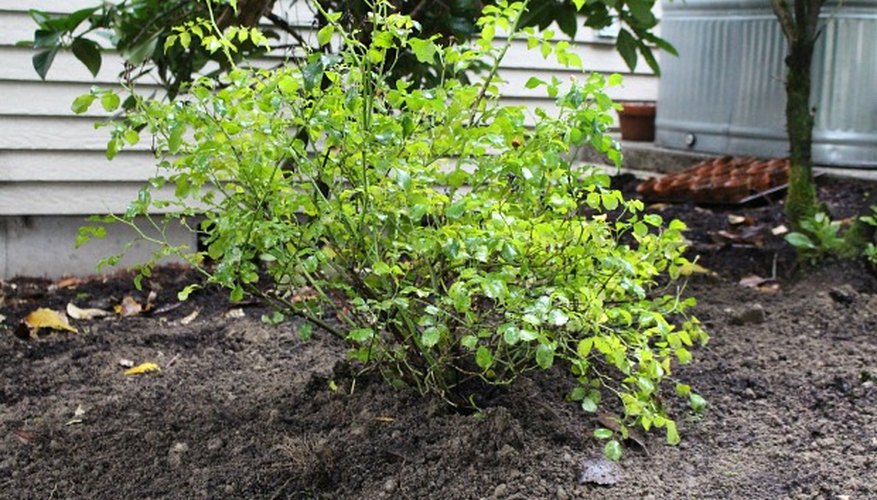 Do you have a favorite variety of roses? I'd love to know.
~Mavis
All photos courtesy of Mavis Butterfield