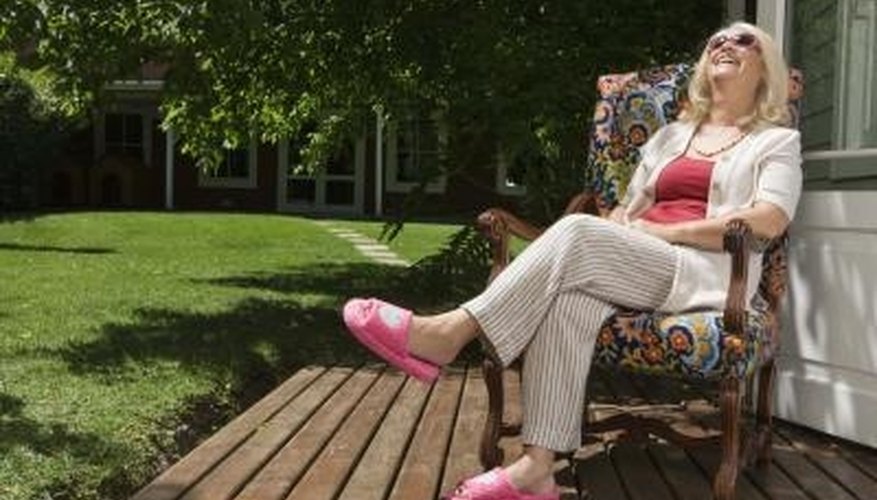 Although most people tend to plant grass seed in the fall or spring, you can also plant grass seed in the winter successfully, without much work. Prepare for the winter seeding as you would normally care for your lawn at the end of growing season.
Preparation
Mow your lawn until it stops growing in the fall, and aerate the surface at least every other year. Clear the lawn of any leaves and twigs before you lay seed; this increases the chances the seed will germinate when temperatures warm up.
Steps
If you have an especially large lawn, consider using a seed spreader device that you hand crank as you walk over the lawn. Spread the seed on the lawn so you have about four seeds for each square inch. Water the seeds until the ground is wet, but not fully saturated. Wait until the spring for the seeds to germinate.
Tips
Try to walk on the seeds as little as possible to allow them the best chance of surviving and germinating. If you plan on feeding your lawn a fertilizer on the same day as seeding, apply the fertilizer and then the seeds.
Considerations
Some homeowners place straw on top of the seeds to keep birds from eating the seeds. If you expect snow soon it is not necessary to cover the seeds, the snow will protect the seeds for you.