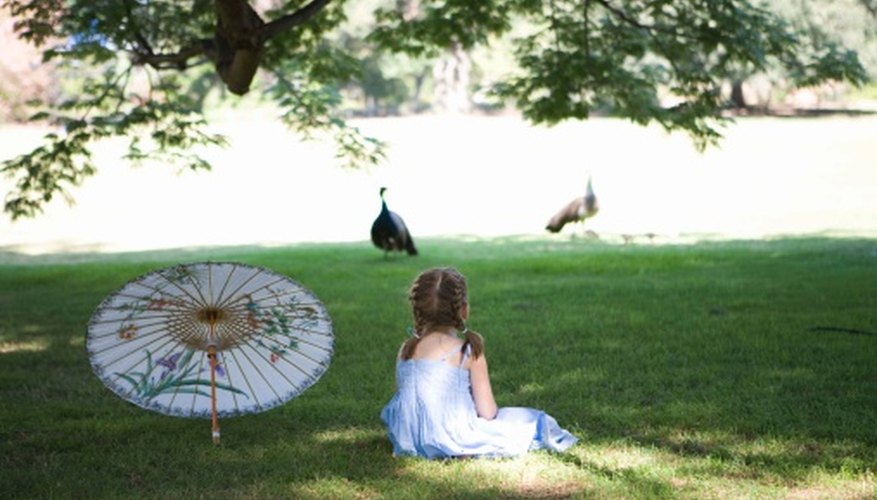 Nutgrass, also known as purple nutsedge, is a grass-like plant with slender leaves that are connected to underground stems, roots and tubers. Nutgrass can cause problems in lawns and gardens if not controlled.
Nutgrass Problems
Nutgrass robs nutrients, sunlight, and water from lawns and garden plants. As a result, desirable plants and grasses may wither and die. Moreover, nutgrass, which has large, brown flowers, can be unsightly.
Chemical
Effective herbicides for nutgrass include glyphosate. Glyphosate is particularly effective because it kills the underground tubers, which are connected to the leaves. The best time to apply it is two to three months after the nutgrass emerges. Other effective herbicides are those that contain monosodium acid methanearsonate or ammonium salt of imazaquin.
Non-Chemical
Nutgrass can also be killed by hand-weeding, but you must remove the entire tuber. Clipping the top growth is not effective. A thick layer of organic mulch may help slow nutgrass growth, but is generally ineffective in eliminating it.