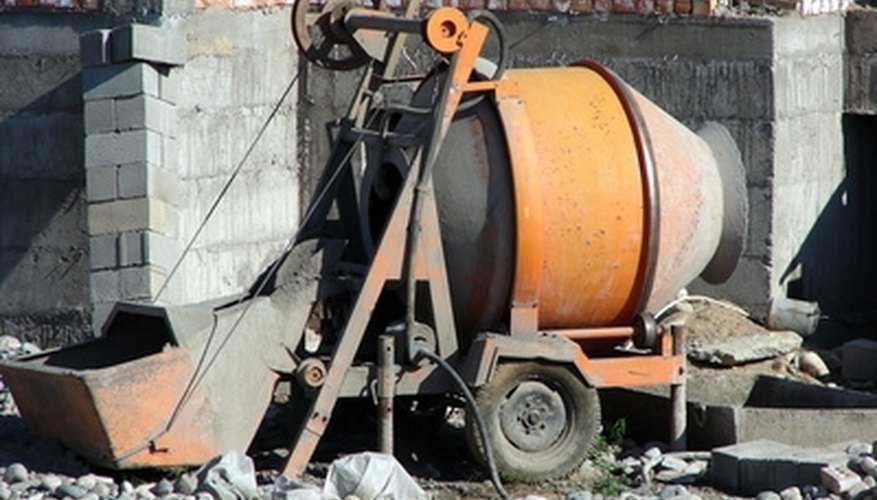 Concrete core testing is used to test the strength of concrete for building construction. In-place concrete core testing may be required when samples obtained during construction fail to meet safety standards.
Sample Testing
Create testing samples during construction by molding the concrete in cylinders. Cure the cylinders at 60 to 80 degrees Fahrenheit for one day and in a moist environment for another seven to 28 days. If the strength of test cylinders is low, in-place core testing may be indicated.
Core Sampling
Use a rotary cutting tool with diamond bits to obtain a cylindrical test specimen. Describe and photograph the specimen, observing factors like the distribution of aggregates and compaction.
Testing
Drive probes into the specimen to test concrete quality. Space the probes at least seven inches apart and keep them away from the edge. Measure the exposed portion of the probe accurately to analyze the results. You can also use a rebound hammer to test the specimen's strength.
Considerations
Factors like the presence of transverse steel reinforcement and the size of stone aggregate may reduce concrete strength.
Further Information
ASTM International publishes detailed standards and procedures for concrete core testing in print or PDF versions that are available on-line for $39.00.