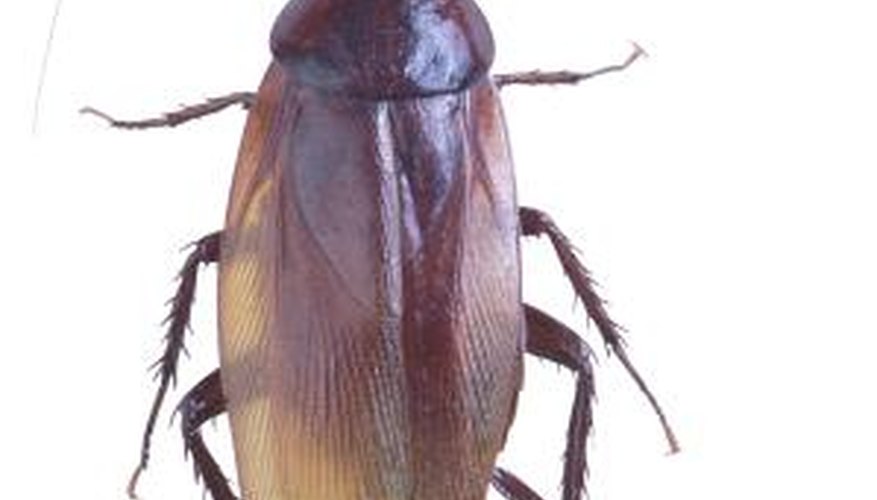 Hemera Technologies/PhotoObjects.net/Getty Images
The makers of several electronic devices claim the gadgets keep roaches away by emitting ultrasound. Humans can't hear the noise, but roaches allegedly hate it and will leave any area where they can hear it.
Features
Ultrasound repellent devices plug into wall sockets or use batteries for energy. Some battery-powered models come as pet collars and portable cards. Manufacturers claim that these devices repel insects, rodents, birds and other pests.
Efficacy
No scientific evidence suggests that ultrasound has any effect on roaches or any other insects. Entomologists agree that ultrasound repellent devices generally can't repel roaches, and that other methods can better control roach infestations.
Roach Hearing
According to the University of Maryland, roaches don't have ears, so ultrasound repellent devices won't affect them.