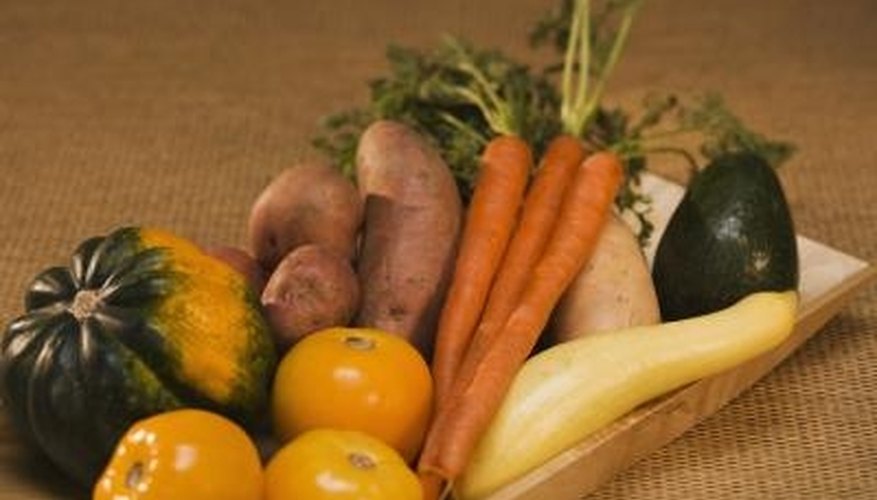 Nebraska's climate can support a wide range of garden vegetables. For those who like to start gardening as soon as possible, a variety of crops can be planted as early as March.
Early Vegetables
According to the University of Nebraska's website, you can start planting asparagus, collards, onions, peas, spinach and turnips as early as March 15. You can plant Leeks, mustard, potatoes and Swiss chard by March 20; and beets, cabbage, carrots and lettuce by April 1.
Late Vegetables
More tender vegetables should not be planted until around May 15, or after the last spring frost date in your part of Nebraska. Vegetables for May planting include tomatoes, peppers, squash, eggplant, beans, sweet corn and melons.
Fall Garden
Some of the hardier vegetables can be planted a second time in July or August for a fall harvest. cabbage, carrots, broccoli, turnips and cauliflower are ideal for fall gardening, along with Brussels sprouts, rutabagas and kale.