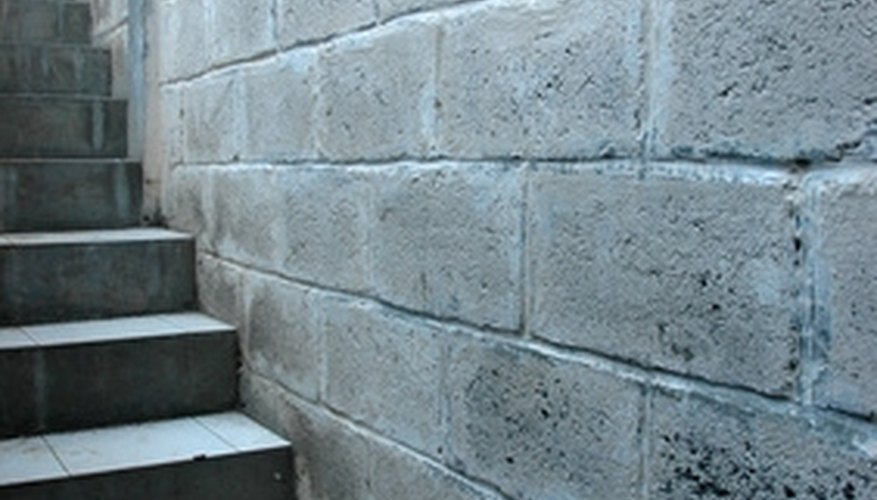 Reinforced concrete adds strength and durability to any wall. Steel and cement combine to make a structure's walls sturdier, granting the structure a longer life span than comparable structures without reinforcement.
Definition
Reinforced concrete refers to a type of concrete wall with vertical steel support bars running through it. The steel has a necessary amount of deformations to allow it to bond with the cement and water making up the concrete.
Purpose of Reinforcement
Reinforced concrete increases the overall strength of the concrete wall. Concrete, a brittle material weak against tension, benefits from the increased compressive strength and tensile strength of steel reinforcement.
Advantages and Disadvantages
Concrete and steel work together to form a stronger, more effective product. The concrete has a better resistance to fire than steel, and a steel reinforced concrete structure holds up better in a fire than steel does when directly exposed. Steel has a compressive strength around 15 times greater than concrete and a tensile strength approximately 100 times more than concrete alone. Steel reinforced concrete has a compressive strength about 10 times lower than steel alone, however, and cracks can appear in concrete due to shrinkage over time.