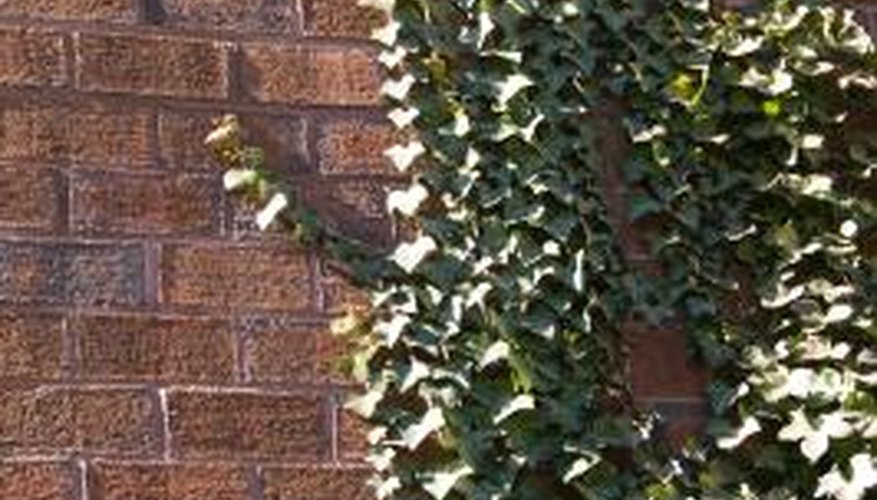 English ivy (Hedera helix) is widely used as a ground cover. It is favored for its rich, green color and fast growth. While English ivy is easy to grow, it has a few key cultural needs: chief among them is their light requirements.
Light Requirements
English ivy will grow in almost any site, but it needs shade to part shade to perform best. Evidence of this are the large stands of ivy that can be seen in forests and shady suburban thickets.
Planting
Ivy grows well on a shady slope or where overhanging branches provide dappled shade. It can be planted to grow up a masonry wall with a northern or eastern exposure. Full sun can dry out newly planted ivy, so mulch the roots lightly if planting in full sun and keep the soil consistently moist until the roots are established.
Warnings
English ivy is a vigorous grower and can quickly take over gardens, trees and structures. In fact, Oregon named English ivy a noxious weed in 2001. Clip ivy as it creeps out of bounds and up trees and structures.