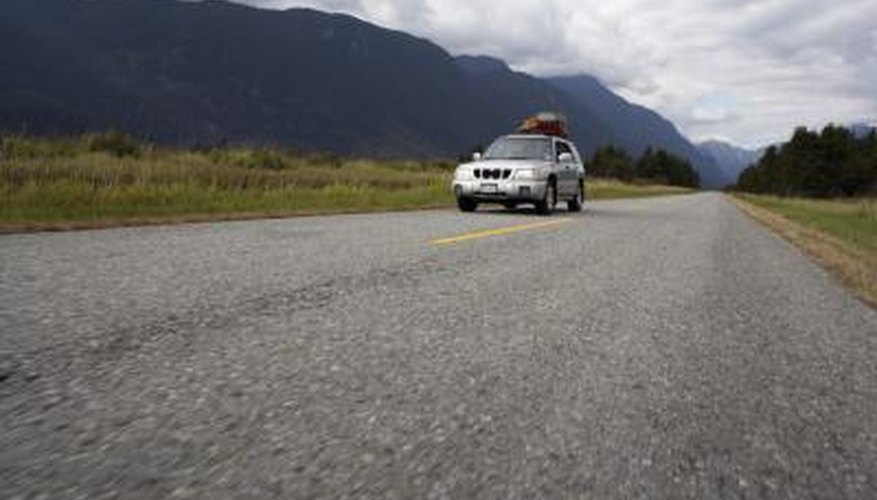 Each of the four million miles of paved roads in the United States was created using one of two basic types of pavement: Rigid pavements feature a sturdy concrete construction, while flexible pavements rely on some form of asphalt for strength. In addition to the differences in their composition, these two types of pavement primarily differ in how they distribute loads over the subgrade below.
Distributing Loads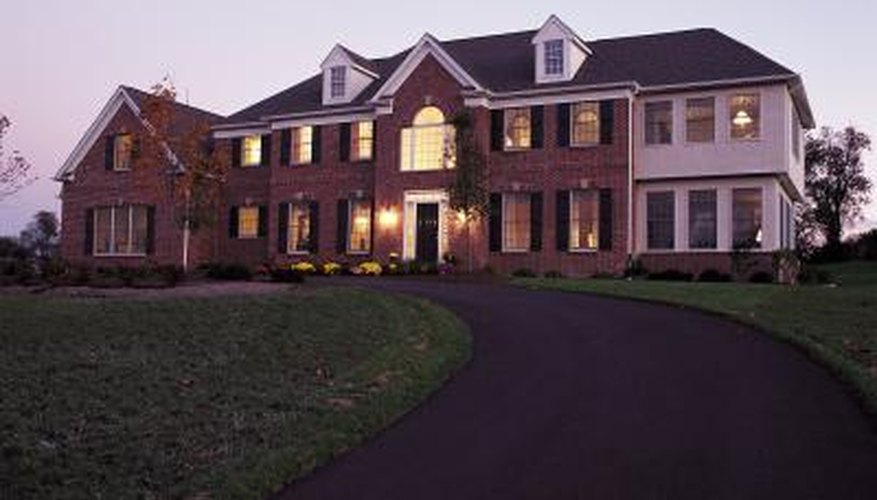 Thanks to its concrete top layer, a rigid pavement is very strong and stiff, allowing it to distribute the weight of its load over a wide area. This is due to the relatively high flexural strength of concrete, meaning its ability to support a heavy load without deforming. When you drive your vehicle over a concrete driveway, for example, the weight of the vehicle spreads relatively evenly over the entire surface as well as the layers of subgrade below. Flexible pavement, on the other hand, is not nearly as stiff or rigid, which causes the load to transfer directly onto the layers of subgrade below. If you drive your vehicle onto an asphalt driveway, you are putting stress over the area directly below your tires rather than the entire paved area. This means you'll need a thicker asphalt driveway with a greater number of layers to support the same load as you would with a thinner rigid pavement.
Cost Considerations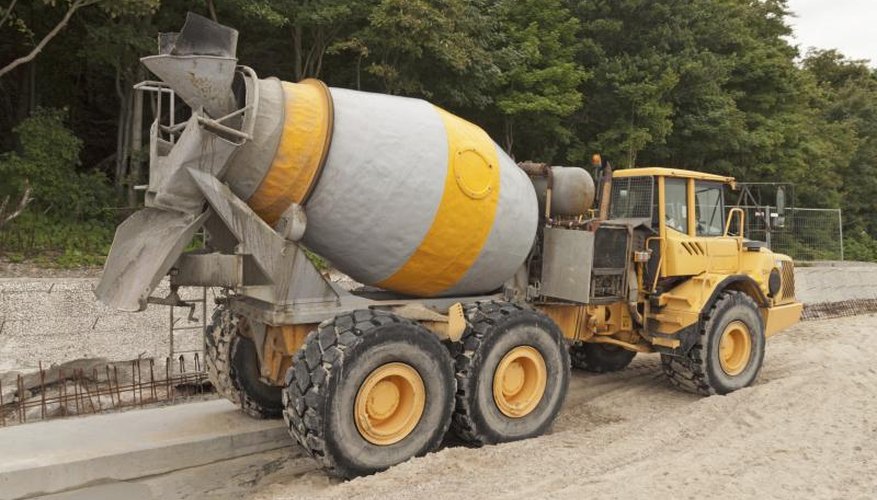 Rigid pavement costs significantly more than flexible paving, often twice as much or more. For example, a 2014 study commissioned by the Florida Department of Transportation found that it would cost roughly $6.2 million to reconstruct and widen a stretch of I-4 using rigid pavement, versus $3.8 million using flexible paving. When you consider costs over the life of the pavement, however, the higher upfront costs of rigid paving may be justified. Engineering firm R.O. Anderson estimates that rigid paving has a design life of 30 years or more, compared to 10 or 20 years for flexible paving.
Analyzing Applications
Its high strength allows rigid paving to bridge small surface and subgrade imperfections, while flexible paving must maintain full contact with the subgrade. That means you can use rigid paving to construct a driveway when the subsoil or ground conditions are less than ideal. Thanks to its ability to expand and contract, flexible paving may be a better choice in colder climate zones, where the inflexibility of rigid paving may lead to ugly cracks. In any application, the basic appearance of these two paving options may also impact selection. Rigid paving uses concrete, which is light in color and vulnerable to staining. Flexible paving relies on asphalt, which is darker and better equipped to hide stains.
Fuel Concerns
The choice between different types of road paving can have a significant impact on the local economy. A 2013 study conducted at Florida International University found that rigid pavements allow for 3.2 percent better fuel economy than flexible pavements for passenger cars. Tractor-trailers enjoy even greater benefits, consuming 4.5 percent less fuel while traveling on rigid pavements compared to flexible pavements.