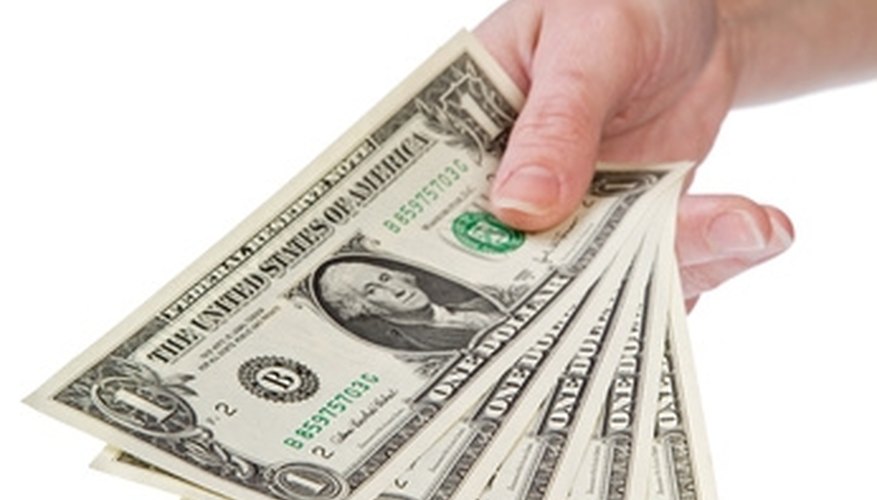 All homeowners associations (HOAs) have different fees that depend on factors such as location, services provided and other considerations, making estimated averages rather useless. For example, on the Hawaiian island of Oahu, HOA members can expect to pay anywhere from $9 per month to more than $3,000 per month.
Popularity and Size
Both popularity and size play large roles in determining HOA fees. If an HOA is in a popular metropolitan area, it'll likely cost more than one in a rural suburb. If an HOA has a lot of members, that means the costs associated with the HOA can be split among more people than if the HOA had fewer members.
Maintenance
The other factor that sends any average cost all over the map is upkeep cost. HOAs are commonly responsible for keeping roads in working order, lawn and home care and other aspects of neighborhood or building maintenance. These costs vary by association based on the specific maintenance required for that HOA.
Services and Amenities
HOAs that offer more services and amenities typically require more. For example, an HOA with a community pool, meeting hall and gym would require larger monthly fees to maintain these added luxuries.