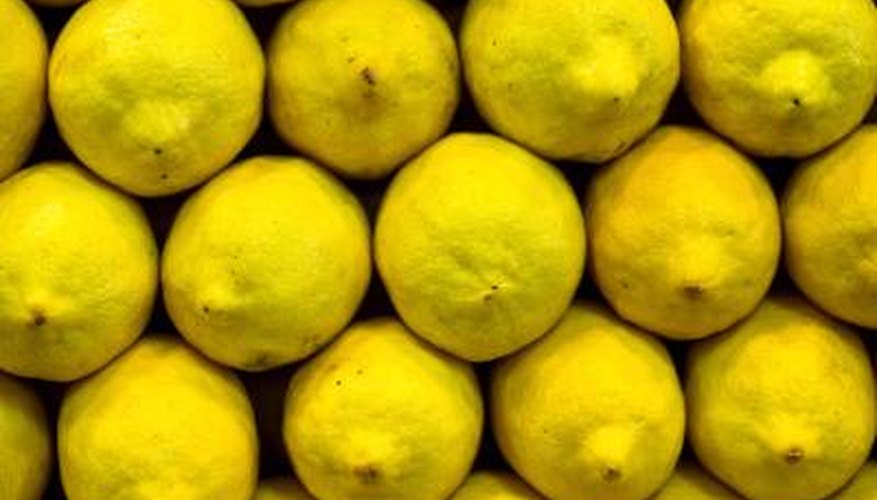 Citrus fruits are grown in warm climates and include oranges, lemons and limes. Citrus fruits are grown around the world and their seasons depend on where they are grown, and the species type.
Geography
Citrus fruit seasons vary by hemisphere and type. Below the equator, citrus fruit is in season between early spring and early winter. Above the equator, citrus fruit is in season from late fall until early summer.
Fun Fact
Many fruits and vegetables are picked before they are edible and are allowed to ripen during the shipping process. Citrus fruit is different because it stops ripening once it is picked and must be picked when ripe.
Timeline
In the United States, citrus fruit is in season throughout much of the late fall and entire winter. Citrus fruit only grows in subtropical climates which are warm during the winter months, such as in Florida and California.