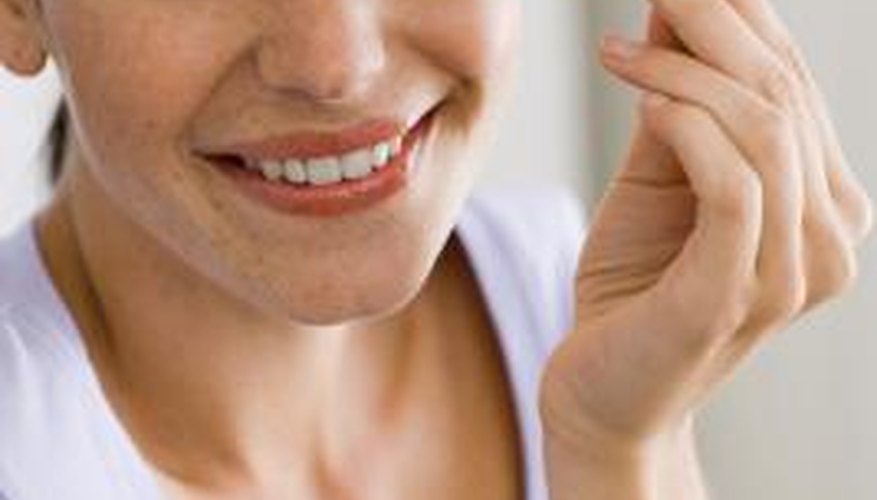 Peppermint makes your breath smell fresh and rejuvenates your skin with a refreshing tingle, but these same pleasing properties make it anathema to fleas. Take advantage of mint's aroma to rid your home of fleas naturally.
For Pets
Use peppermint oil as a natural flea control for dogs and cats. Paws Rescue recommends dabbing a few drops of oil onto your pet's "shoulder blades," the area between the back of its head and its body. Mint also repels mosquitoes. Alternately, combine four drops of peppermint oil with two cups of water. Pour this into a spray bottle and spray your animal.
Household Repellent
Soak a cotton ball in peppermint oil, place it on a saucer and put the saucer in a room. As the aroma spreads throughout the room, the fleas flee.
Why it Works
Fleas dislike the strong odor of peppermint, so they head for a safer host. Other strongly scented essential oils, including lemongrass and lavender, can also repel fleas.
Format
Peppermint oil is one form of flea control. You can also use other forms of mint, such as dried mint leaves or peppermint tea. Make yourself a cup of mint tea and leave the teabag on a saucer instead of throwing it out. Although it gets results, this method is less effective than using a higher-concentrate oil.