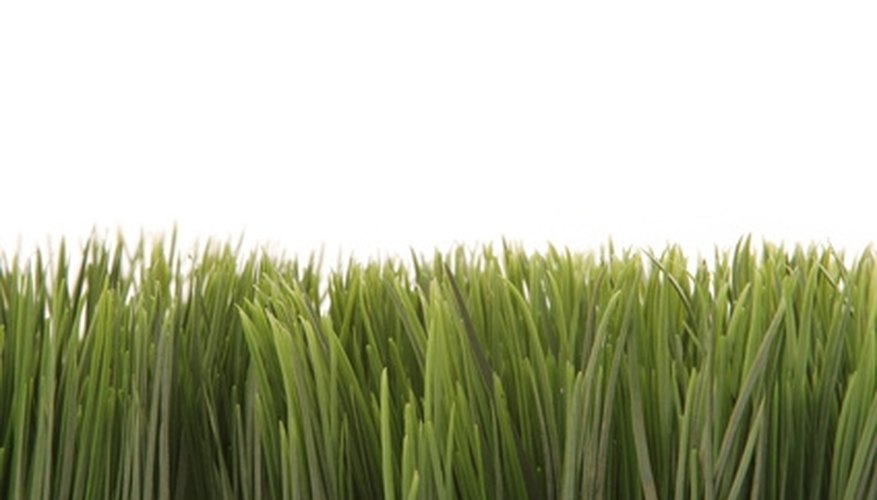 Scotts Turf Builder with Halts Crabgrass Preventer is designed to stop crabgrass before it has a chance to grow in your yard. Additionally, it also controls other weeds such as fox tail.
When to Apply
Applying Scotts Turf Builder with Halts should be done on a spring day with little wind to ensure an even application of the pellets. Your lawn should be dry. This will allow the pellets to sink and settle into the soil.
How to Apply
Never apply fertilizer or weed control pellets by hand. This will only cause damage to your lawn and soil as the pellets clump together upon landing. Scotts recommends using one of its specially designed push spreaders which are available at most hardware and home improvement stores. Each bag of Turf Builder with Halts lists the appropriate spreader setting on the bag and also includes general guidelines if you are using a non-Scotts spreader.
Watering your Lawn after Application
While you should always apply Scotts Turf Builder with Halts while your lawn is dry you should water afterward. This will help jump-start the process of revitalizing grass roots and staving off weeds.