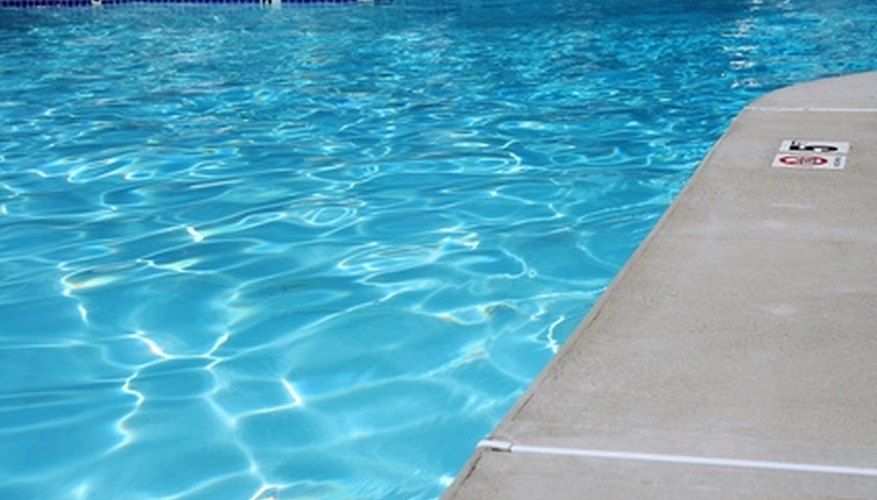 Invented by Mortex in 1962, Kool Deck is an environmentally safe concrete topping applied over pool decks and surrounding areas. Once this unique material is applied to the surface, it works by significantly lowering the exterior surface temperature of the concrete, and creates a non-skid, textured surface designed to help reduce the risk of accidents.
Durability
Specially formulated to be stronger, more durable and more stain-resistant than plain concrete surfaces, the Kool Deck concrete topping stands up against rough and demanding environments, such as 100 degree temperatures and freezing nights.
Comfort
Kool Deck concrete topping makes it possible to walk, sit, sunbathe or play on the pool's deck surface during times of hot, direct sunlight without suffering the effects of scorching concrete.
Color Match
Available in luxurious, pastel and other various colors, Kool Deck can match existing colors and patterns on pools, walkways, patios or entire landscapes. The rich, consistent color and texture of the Kool Deck topping make pool areas more attractive than plain concrete.
References