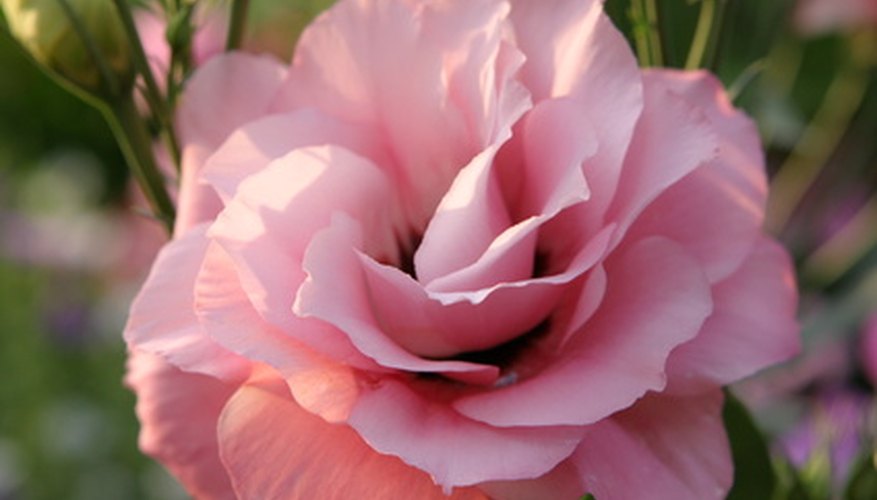 Roses connect man with his surroundings by adding color, sensation and texture to the world. Symbolic meanings have been assigned to roses based on their color.
Identification
Roses come in a variety of colors and are identified by their thorns, five petal blossoms and edible fruits. They are flowering shrubs that can range in size from single stems to climbing vines.
Color
Pink represents love, excitement and romance between people.
Significance
Pink roses represent love in a softer, calmer form than other roses, such as red roses. They are often used in weddings to represent eternal love.
Warning
Many types of larvae, such as moth or butterfly, eat roses. Also, roses are subject to different types of fungal disease.
Geography
Roses are cultivated all over the world for their flowers and fruit but they are native to Asia, with a few species in North America, Africa and Europe.